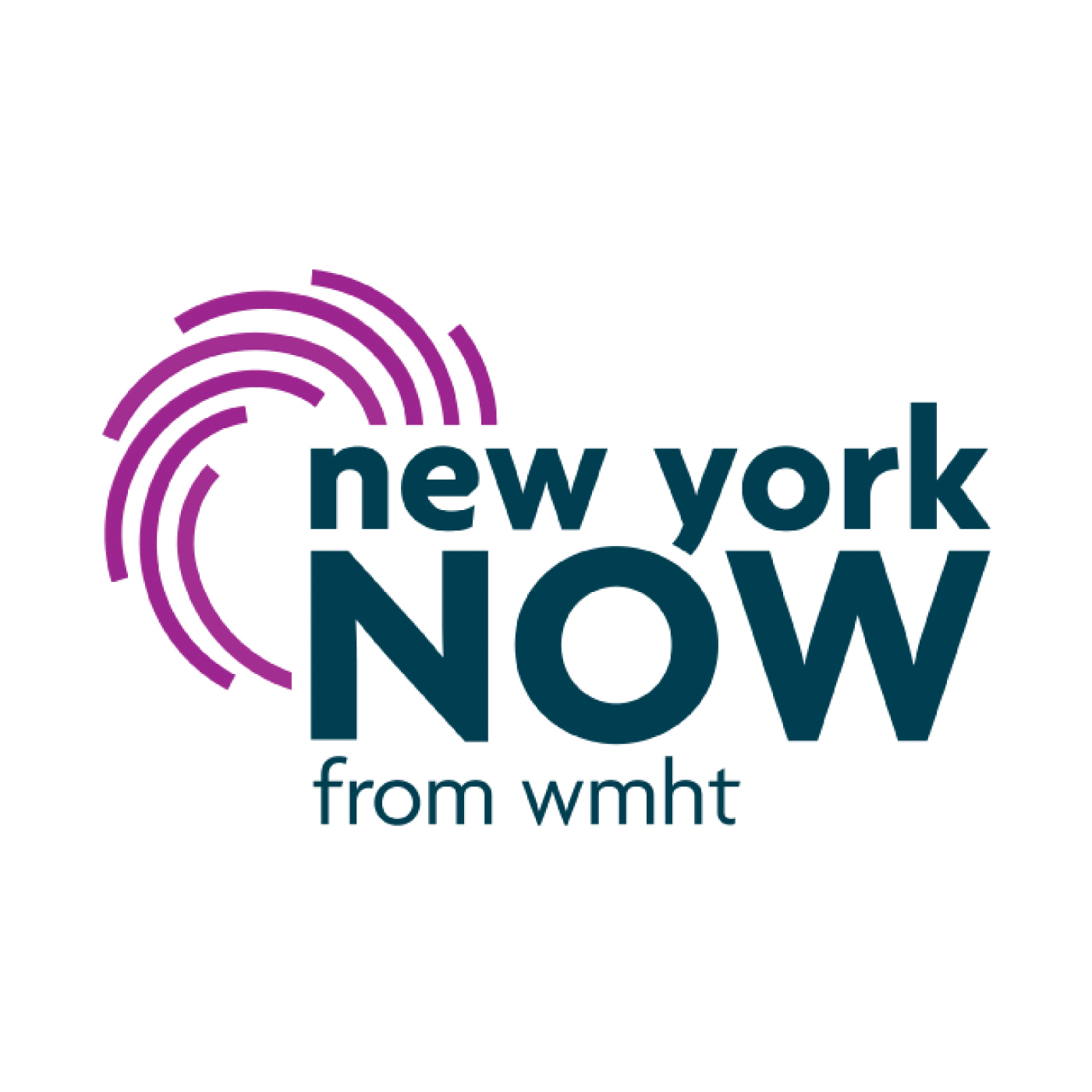 On this week's edition of New York NOW:
State Health Commissioner Dr. Howard Zucker, who led the agency through the pandemic, has submitted his resignation.
Gov. Kathy Hochul spends Climate Week rolling out new initiatives from the state.
Marie French from POLITICO NY and Bernadette Hogan from the New York Post join us to discuss those topics and more.
The school year starteda few weeks ago, and COVID-19 is still running the show. Darrell Camp has that story.
New York needs more affordable housing, but there's no easy fix. Jolie Milstein from the New York State Association for Affordable Housing joins us to break it down.
And lawmakers take a closer look at the state's voting and election laws.
Learn More: nynow.org