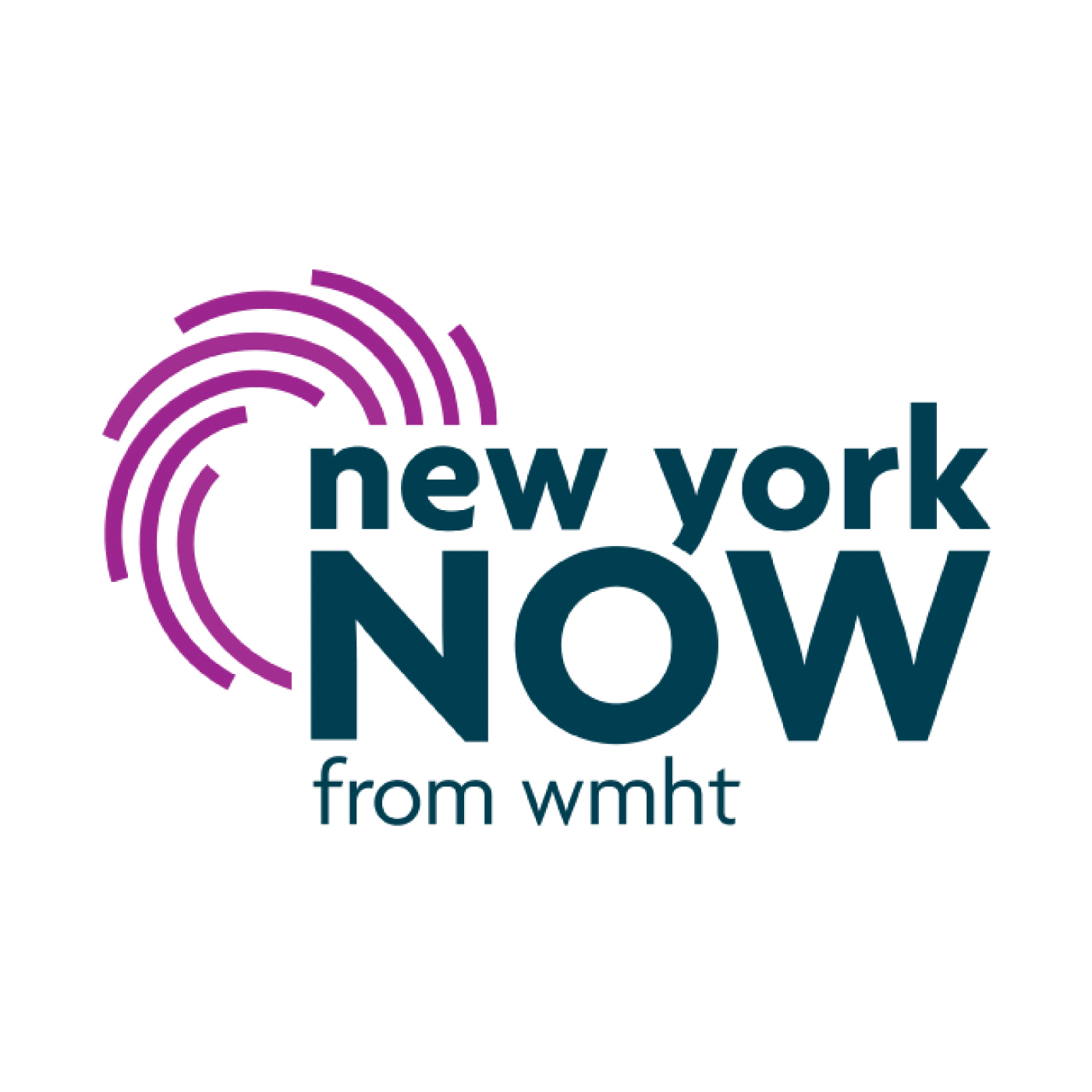 On this week's edition of New York NOW: Gov. Andrew Cuomo is predicting a surge of COVID-19 after the Thanksgiving holiday. We'll discuss the latest numbers and what they mean with Anna Gronewold from POLITICO New York.
Senate Deputy Majority Leader Mike Gianaris, D-Queens, joins us to talk about what's ahead for next year's legislative session after Democrats retained control over the entire state Legislature in this year's elections.
New York has a $14 billion budget hole to fill, and some want to do it by taxing stock transactions. Fred Kowal from United University Professions joins us to discuss the Stock Transfer Tax.
And is there an appetite for lawmakers who seek to find common ground with others? Erik Olsen from the Common Ground Committee has the answer.
Learn More at nynow.org https://nynow.wmht.org/