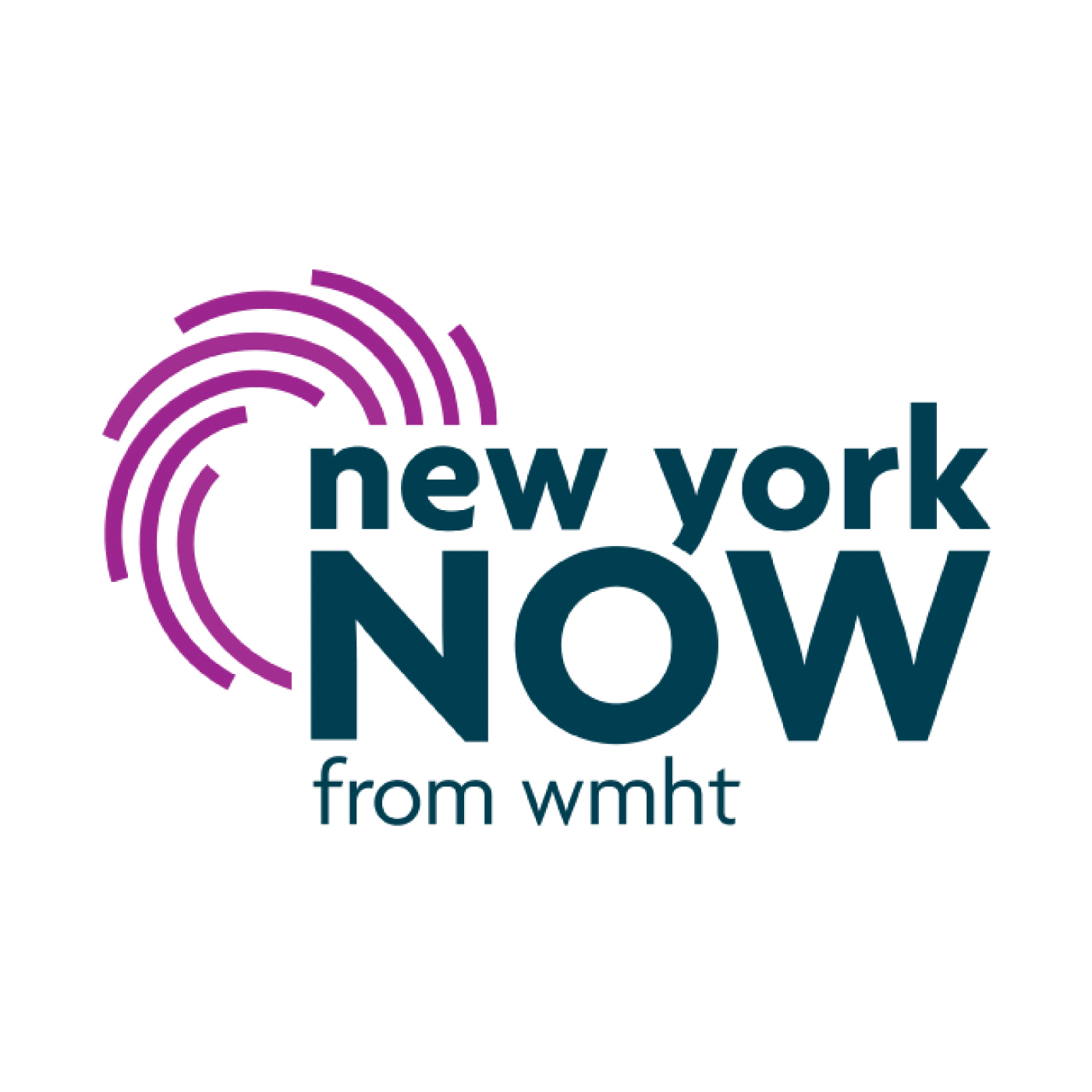 On this week's edition of New York NOW: Lawmakers wrap up this year's legislative session with a number of policy items, from parole reform to new gun laws. We'll have details.
Plus, Gov. Andrew Cuomo's nominees to New York's highest court are confirmed.
Our own Darrell Camp and Karen DeWitt from New York State Public Radio join us with everything you need to know about the end of session, and more.
And it's been 10 years since New York legalized same-sex marriage. At the time, New York was the largest state to do so. 
Assemblymember Danny O'Donnell, D-Manhattan led the charge, and has continued to push LGBTQ legislation. He joins us.
Learn more: nynow.org