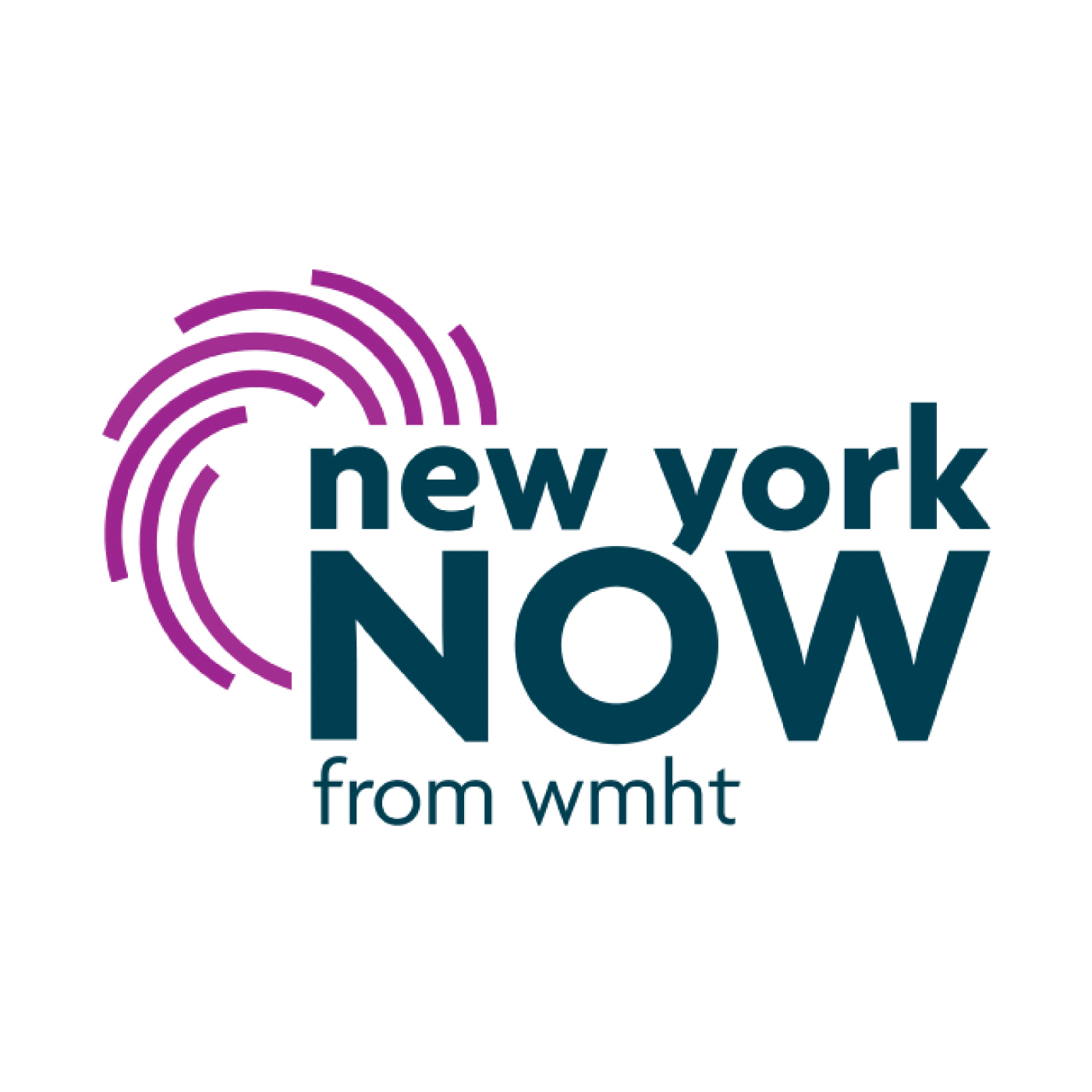 On this week's edition of New York NOW (4/22/22):
- What to watch over the next two months as lawmakers round out this year's legislative session, and the June primary election approaches.
- Michael Gormley from Newsday and Marina Villenueve from the Associated Press join us on that and more.
- The New York Working Families Party is backing two progressive challengers to the Democratic establishment. State Director Sochie Nnaemeka joins us to explain why, and what's ahead.
- Libertarian Larry Sharpe is taking another shot at the governor's office, after first running in 2018. We speak with him about his campaign, and where he stands on top issues.
Learn More: nynow.org