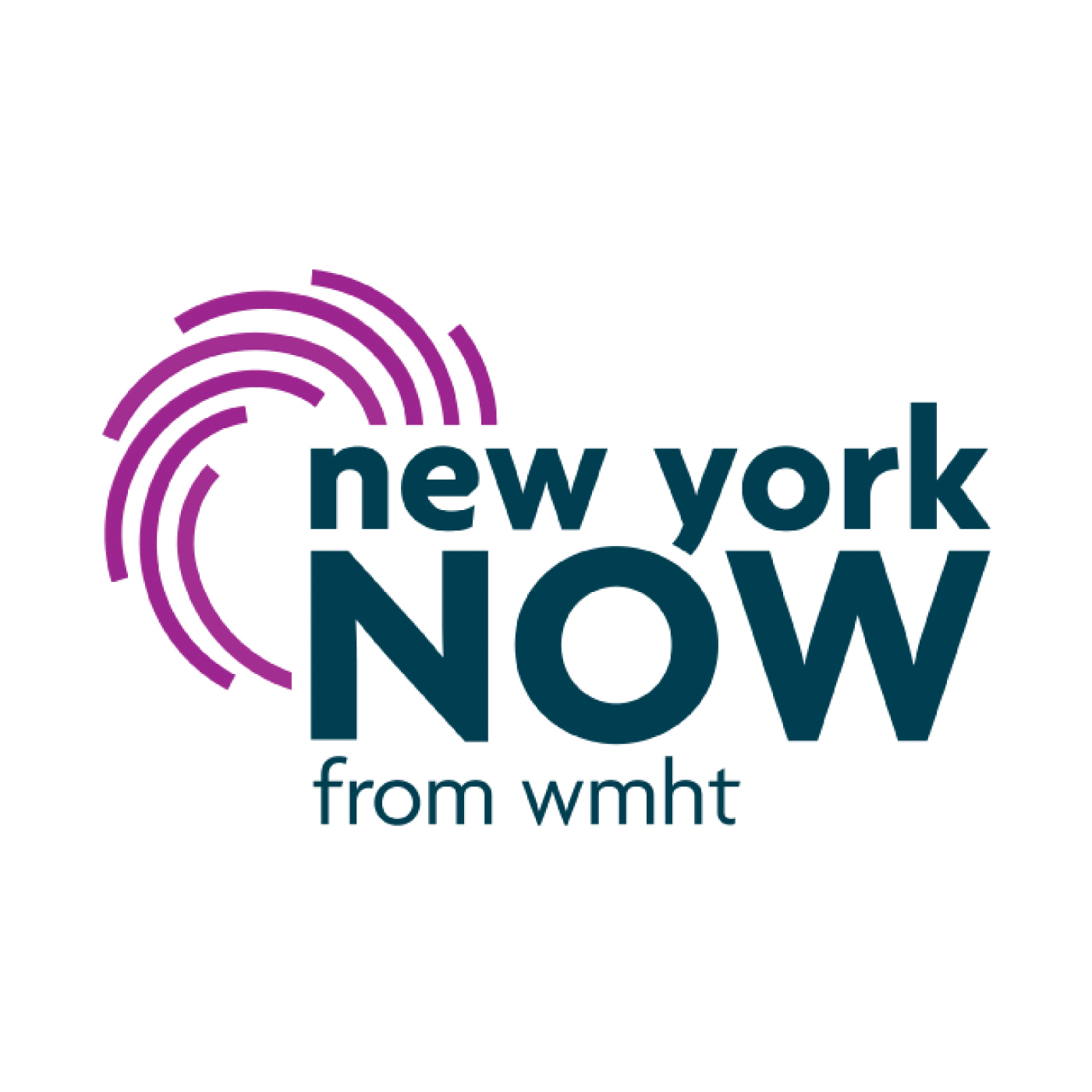 On this week's edition of New York NOW:
- New York's COVID-19 vaccine mandate for health care workers begins. We'll tell you how it's going.
- Another Democrat is taking steps toward a run for governor, and a third could be close behind. We'll explain.
- SUNY Chancellor Jim Malatras joins us with an update on the state's system of public colleges and universities, and how he wants to see it grow.
- Fred Kowal from United University Professions, the union that represents SUNY workers, has an update on how they're handling the vaccine mandate, and why that issue is tied to funding from the state.
- The Excluded Workers Fund, which provides COVID-19 relief for undocumented people, isn't working for everyone.
- Massarah Mikati from the Times Union and Kate Lisa from Johnson Newspapers join us for this week's panel.
Learn More: nynow.org