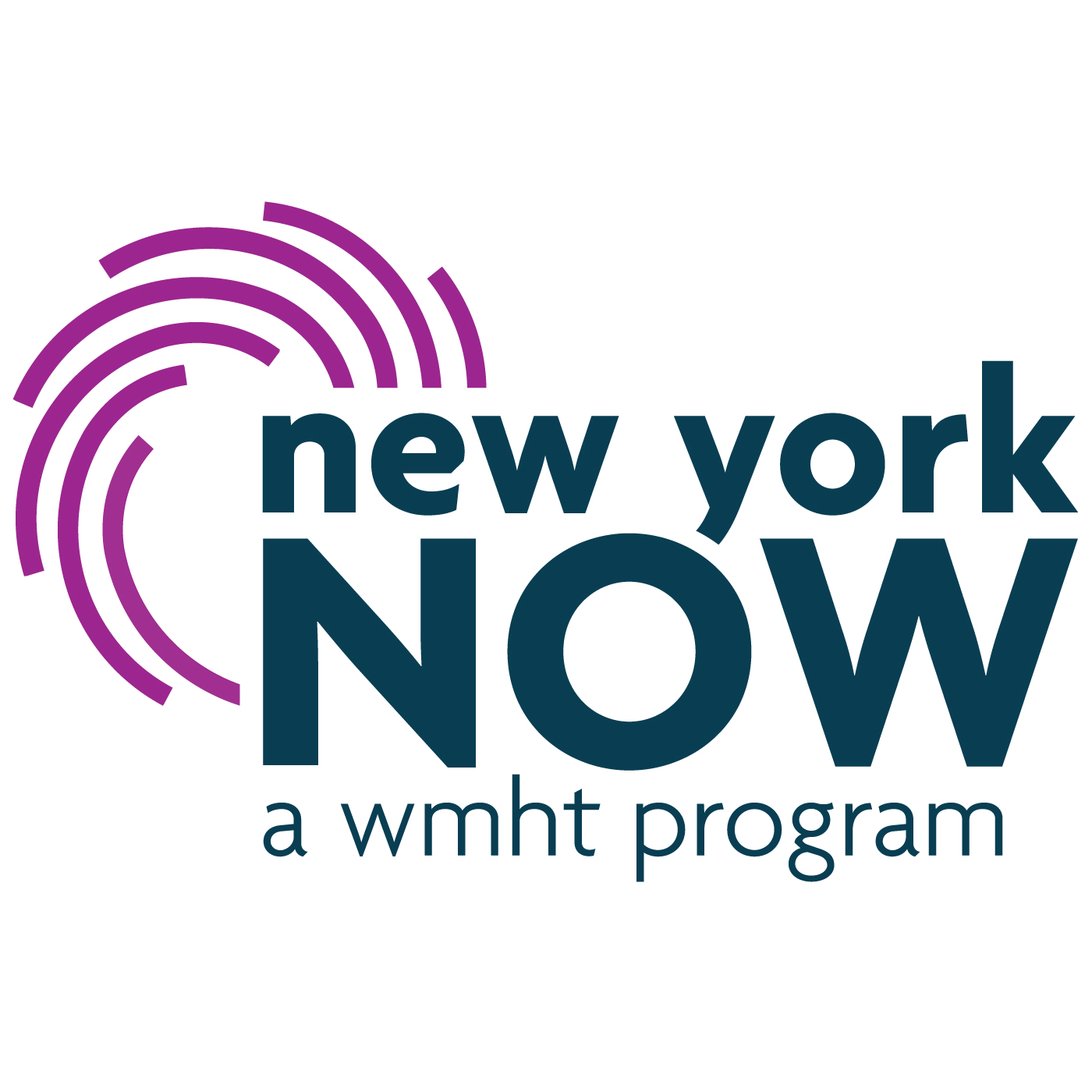 On this episode of New York Now, it's the eve of New York's first early voting period.
We'll be taking a look at how one county prepared for the process, which wasn't as smooth as hoped. Many counties across the state struggled to find accessible polling places. Others dealt with upgrading voting technology to accommodate early voting. Will the state and counties iron out the wrinkles by next year for the presidential election? Join us.
The early voting period starts October 26 and ends November 3. Check your county board of elections for details on where you can vote early this year.
At the Reporters Roundtable, Karen DeWitt and Michael Gormley of Newsday join us to analyze this week's news.