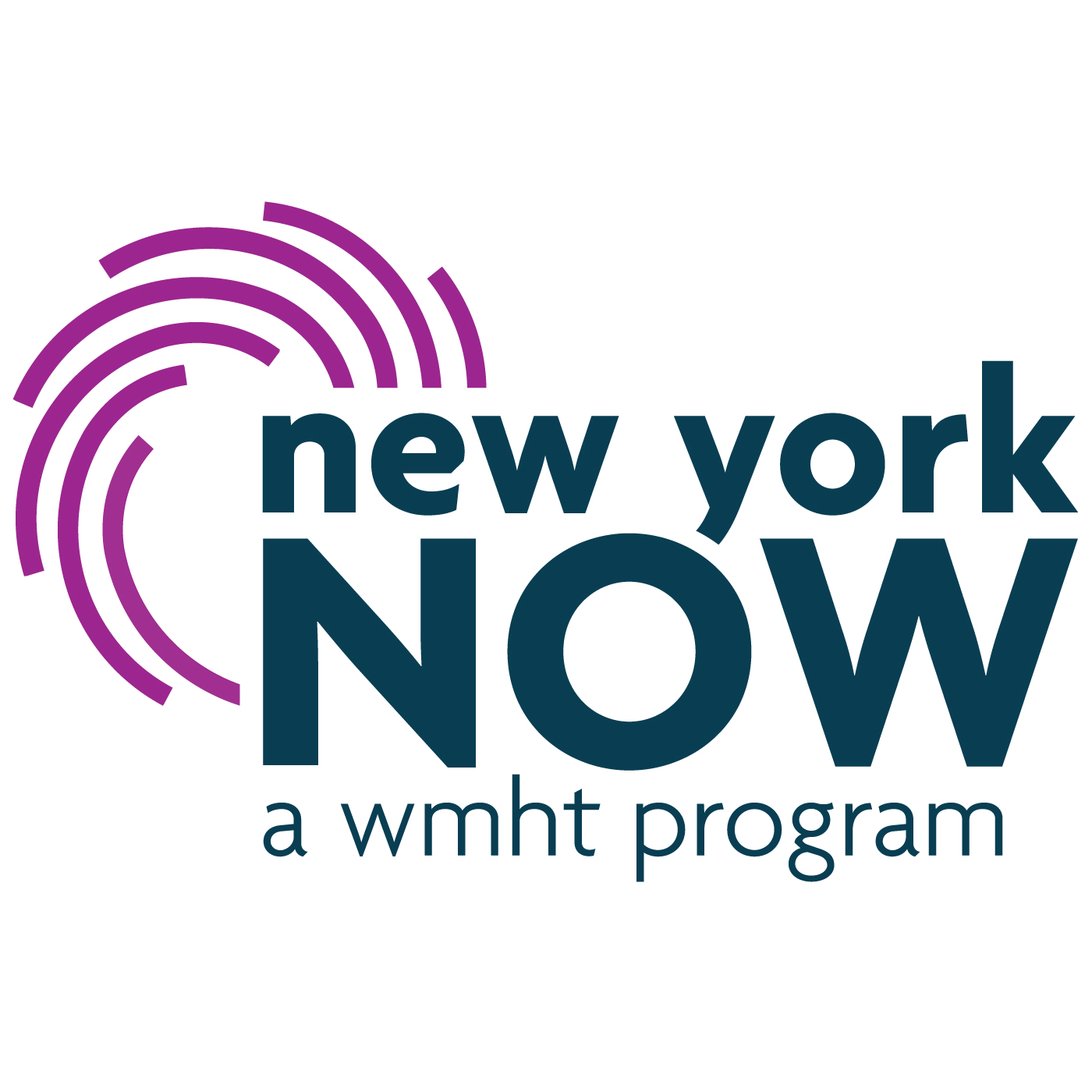 On this episode of New York Now, we welcome award-winning journalist Ray Suarez to our ranks as host. He will be with us as interim host for the next several weeks.
Join us for an in-depth look at the issue of compensated surrogacy. Governor Cuomo made a big push at the end of last session to get it through after the Senate approved it, but it fell flat in the Assembly. It's likely to come up again in January.
At the Reporters Roundtable, Jesse McKinley of the New York Times and Anna Gronewald of Politco NY join us to analyze this week's news.
Join us this week on your local PBS station.