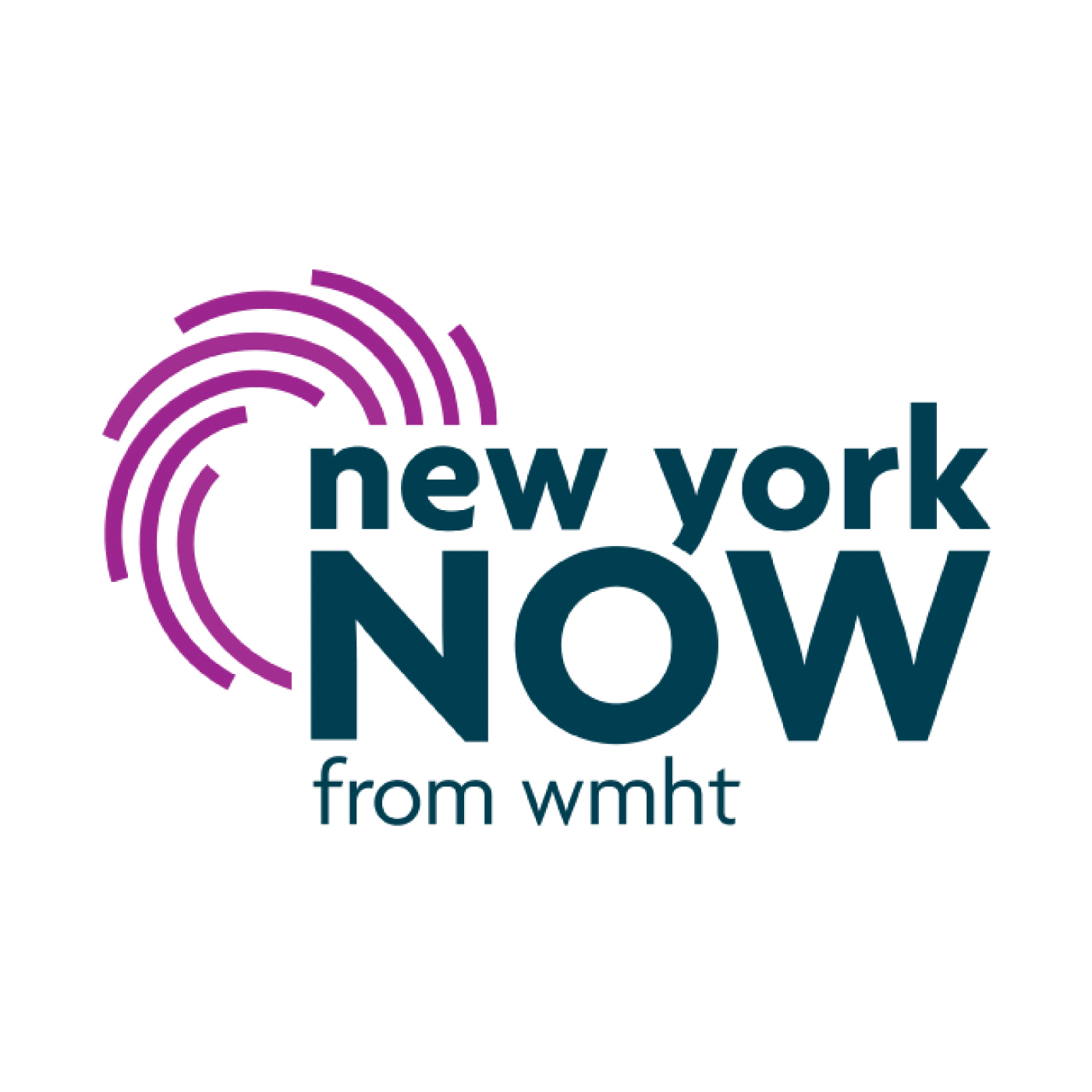 On this week's edition of New York NOW: New York state is out with a new report on what happened in nursing homes during the COVID-19 pandemic. We'll discuss.
New Senate Republican Leader Robert Ortt joins us to discuss his plans for the new role, and the future of the Republican party.
It was only 100 years ago that women won the right to vote in the U.S., and a lot happened in New York leading up to that moment. We'll have the first part of a three-part series on women's suffrage.
And Karen DeWitt from New York State Public Radio breaks down the news of the week. Plus, a look at paid sick leave in the context of COVID-19.
Learn More at nynow.org