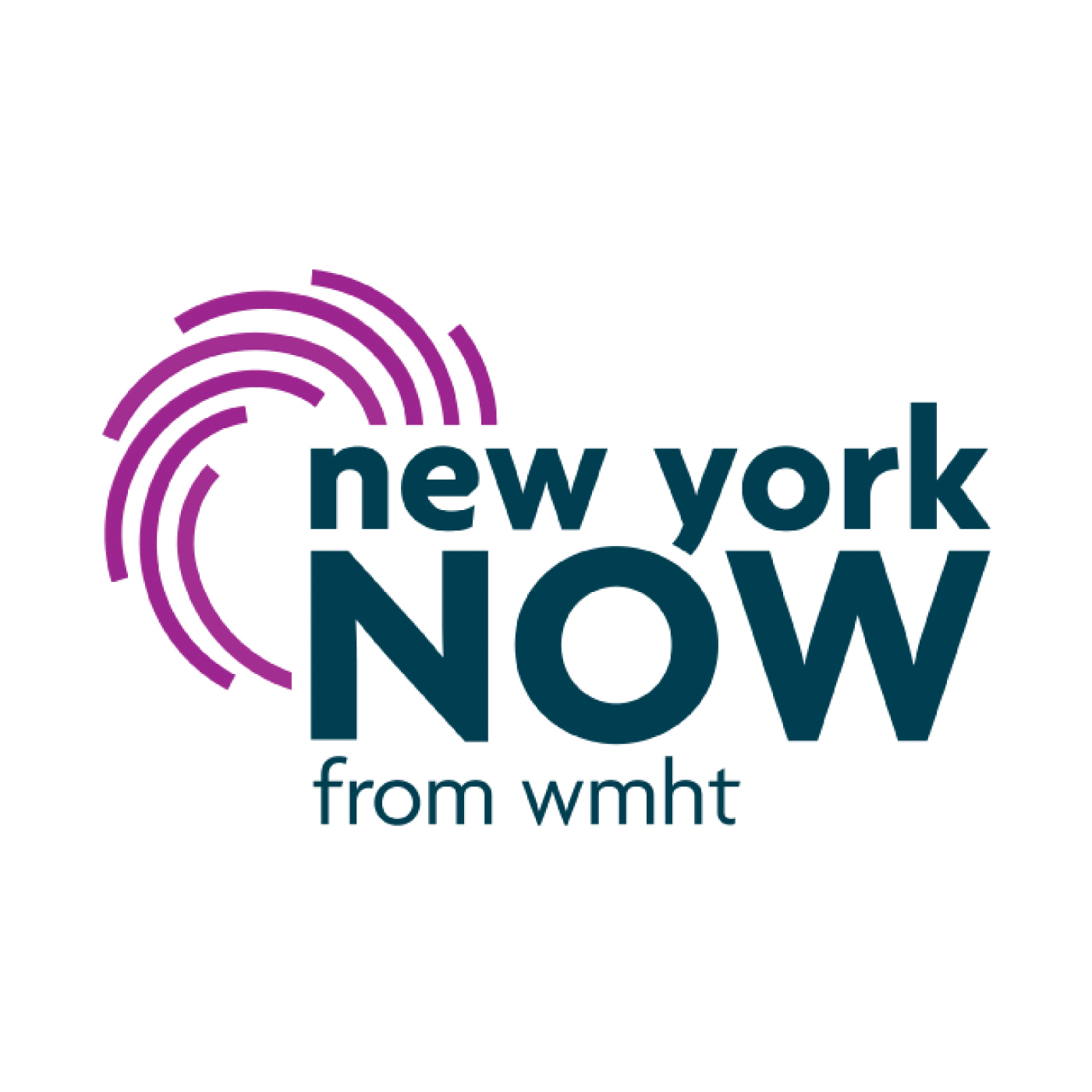 On this week's edition of New York NOW: the state Legislature was back in Albany for a rare July session, while Gov. Andrew Cuomo took a trip to Georgia.
Senate Majority Leader Andrea Stewart-Cousins joins Karen DeWitt to recap the week, and discuss what's ahead for state lawmakers, including hearings on the COVID-19 crisis.
It was only 100 years ago that women won the right to vote in the U.S., and a lot has happened since. We'll have the last part of a three-part series on women's suffrage in New York.
Plus, the state's canal system is open for the summer and partnering with local businesses across upstate New York to offer free, safe day trip activities. We'll have details.
Learn more: nynow.org