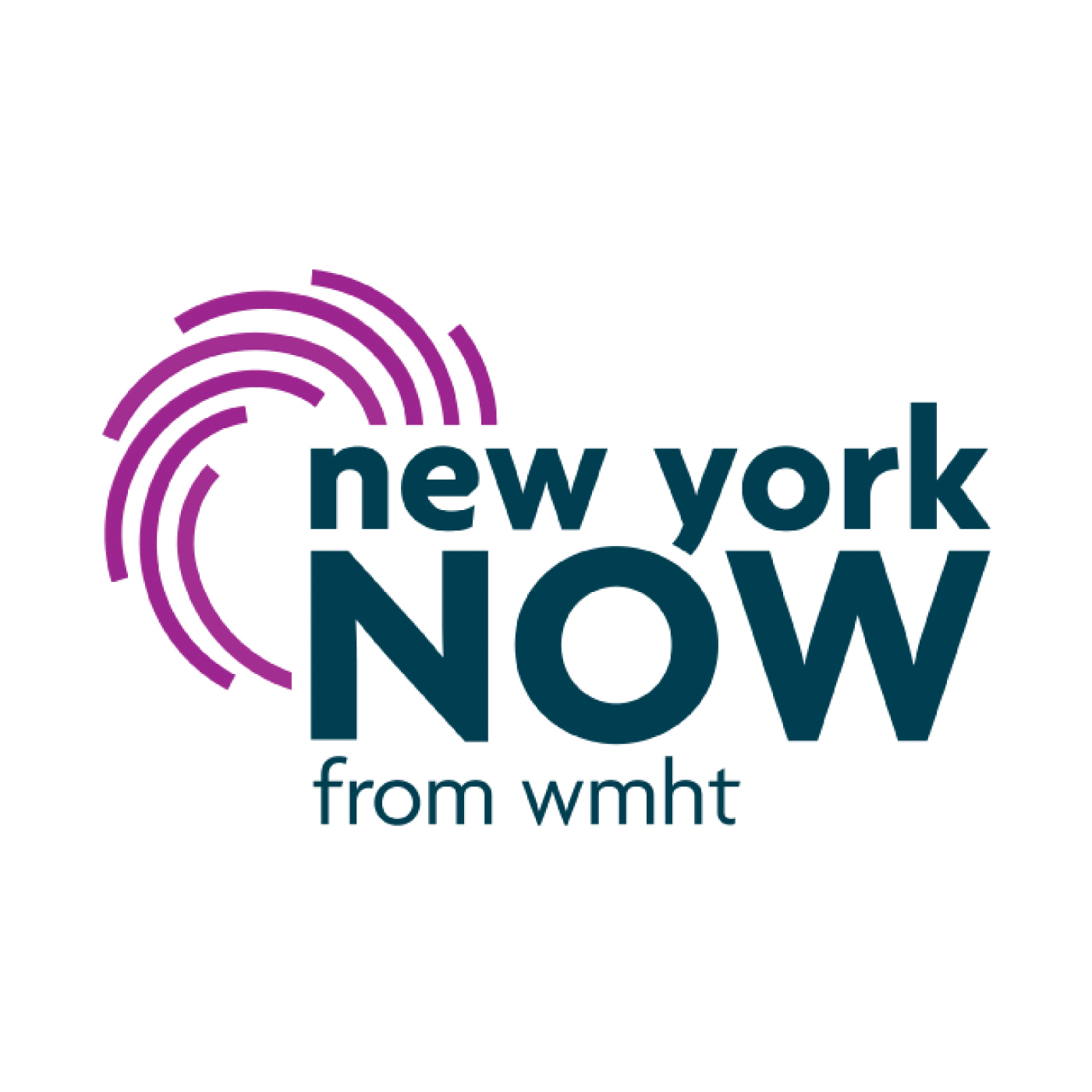 On this week's edition of New York NOW (4/29/22):
Rep. Tom Suozzi is challenging Gov. Kathy Hochul for the Democratic nomination in this year's race for governor. He joins us to discuss top issues facing voters, and his path ahead.
New York's highest state court throws out district lines drawn by the state Legislature for Congress and State Senate. What's next? Keshia Clukey from Bloomberg Government joins us.
Hochul wants to replace her now-resigned lieutenant governor on the June primary ballot. We have an update.
Learn More: nynow.org