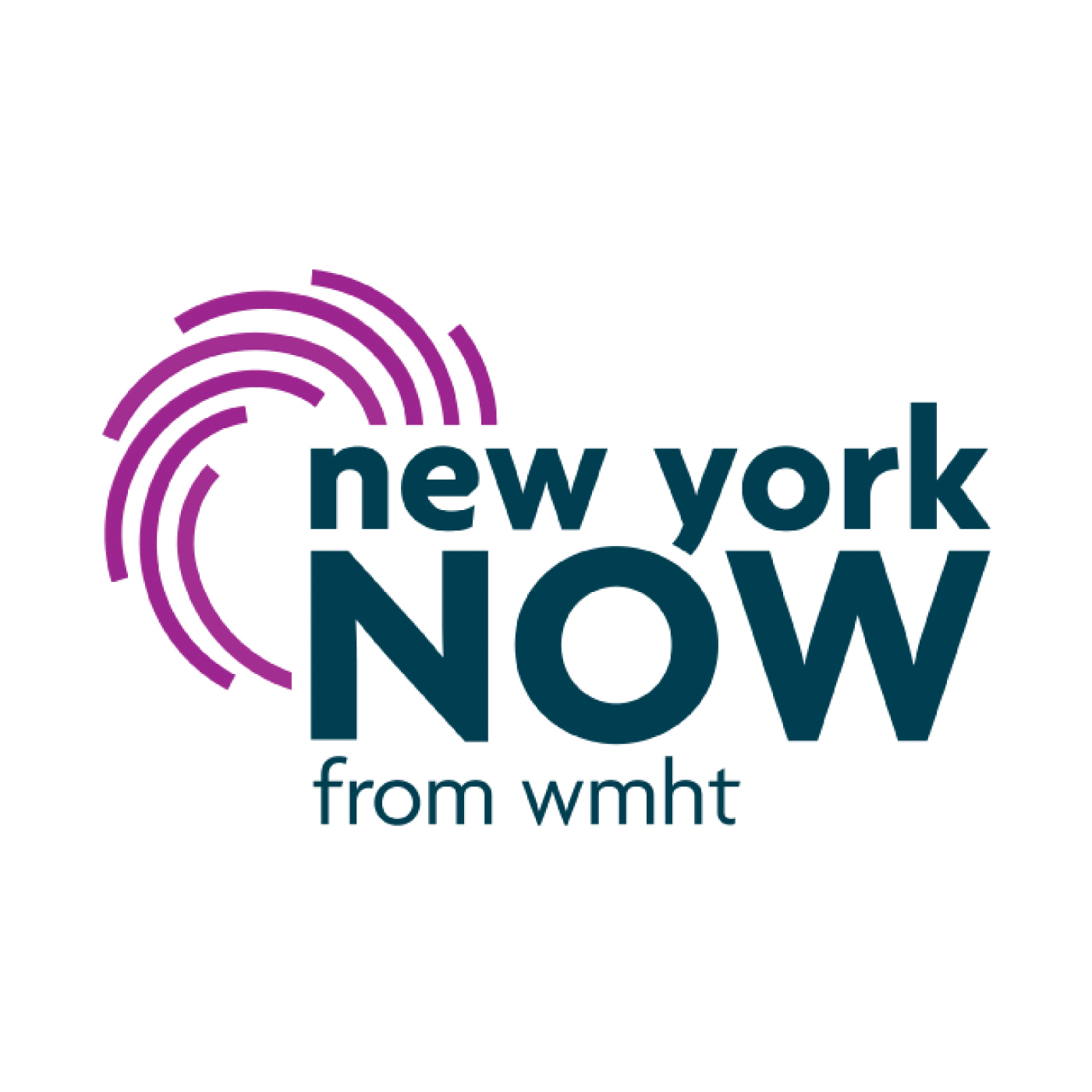 On this week's edition of New York NOW:
Rep. Lee Zeldin, the designated Republican nominee for governor, and Alison Esposito, his running mate and a veteran of the New York City Police Department, sit down for an in-depth interview on issues facing New Yorkers as they campaign for statewide office, including crime and affordability.
Brian Benjamin resigns as New York's lieutenant governor after federal prosecutors indict him on campaign bribery charges. Darrell Camp reports on what that means for Gov. Kathy Hochul moving forward, and in this year's election.
Learn More: nynow.org