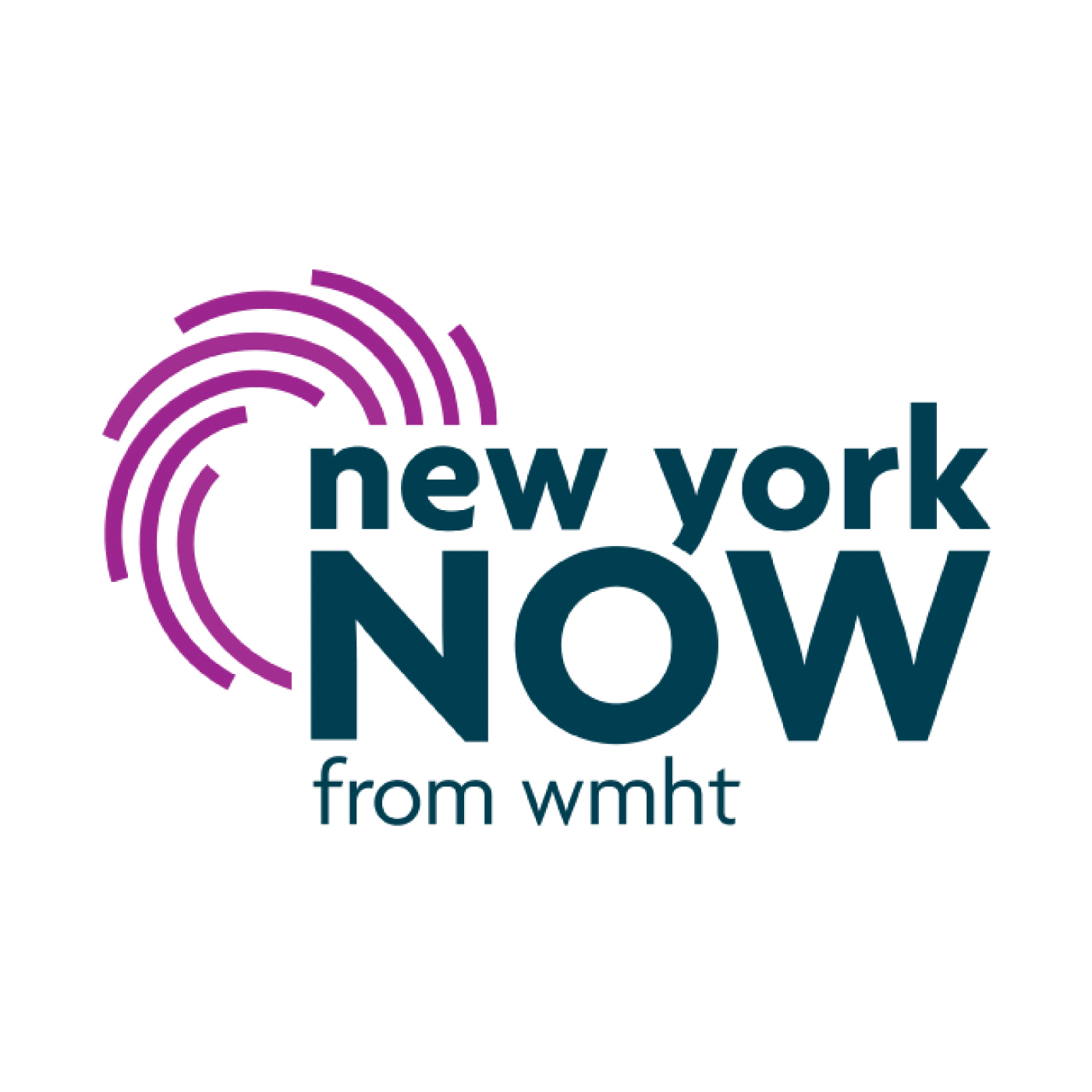 On this week's edition of New York NOW:
- The race for governor tightens as New York Attorney General Letitia James ends her bid for the job, instead saying she'll seek reelection. We'll have details, and reporter Darrell Camp has a look at the race.
- SUNY Chancellor Jim Malatras resigns over news of his past behavior in the workplace, and ties for former Gov. Andrew Cuomo. Rachel Silberstein, an education reporter from the Times Union, joins us with details.
- The race for New York Attorney General is heating up, now with incumbent AG Letitia James jumping back in. We'll speak with two candidates: Former New York Department of Financial Services Superintendent Maria Vullo, a Democrat, and New York City attorney Michael Henry, a Republican.
Learn More: nynow.org