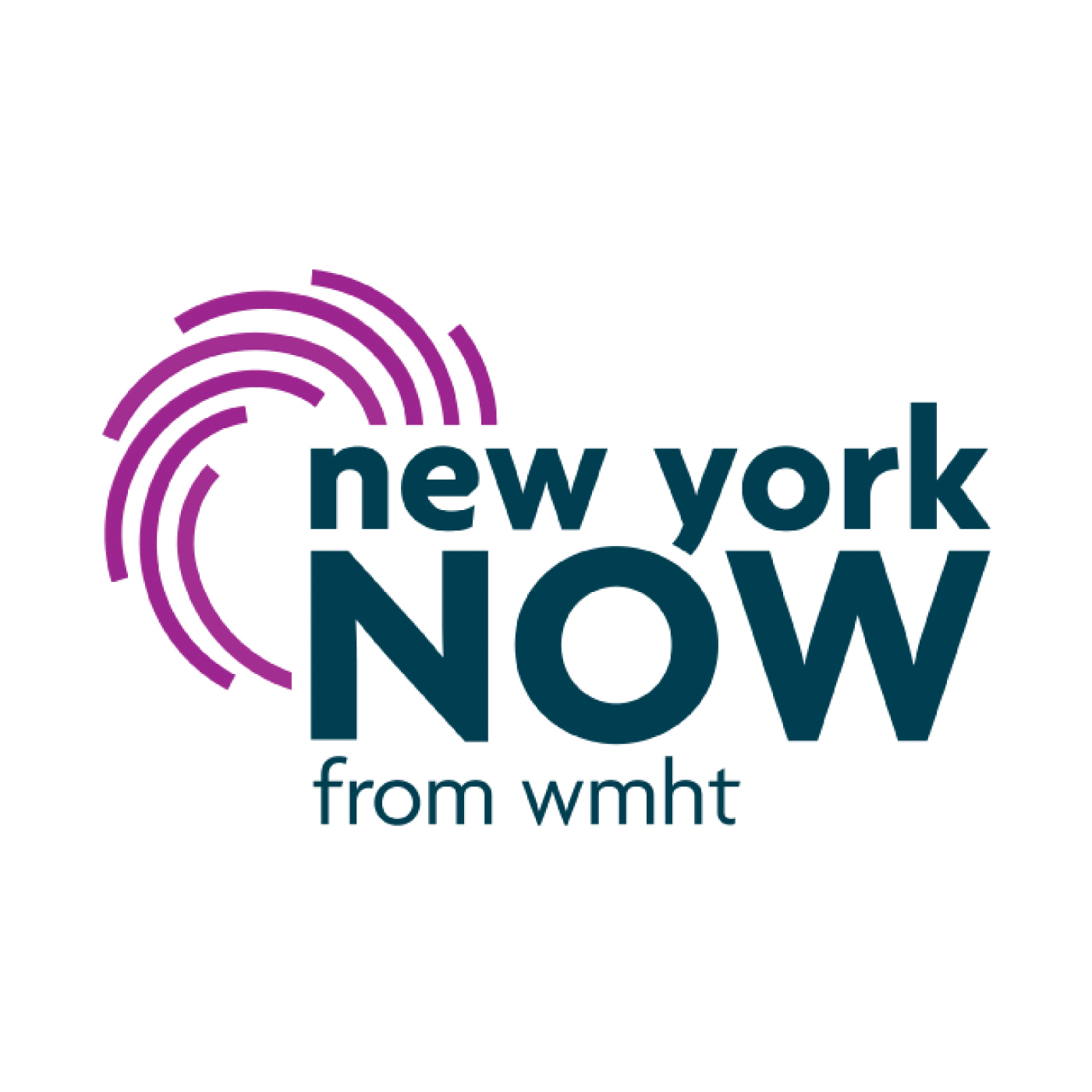 On this week's edition of New York NOW (8/12/22):
- New York's second primary election of the year will be held Tuesday, with races for Congress and State Senate. Bill Mahoney from POLITICO New York and Zach Williams from the New York Post join us for a preview.
- New York Chief Judge Janet DiFiore is stepping down at the end of August. That will give Gov. Kathy Hochul the chance to nominate her successor. Vincent Bonventre from Albany Law School joins with analysis.
- New legislation to expand health care access in New York has been introduced in Albany. Sen. Jeremy Cooney, D-Monroe, joins us to discuss the bill, which would allow New Yorkers to buy in to the state's Essential Plan.
- A new edition of On The Bill features legislation related to security at the Chautauqua Institution, where writer Salman Rushdie was attacked last week.
Learn More: nynow.org