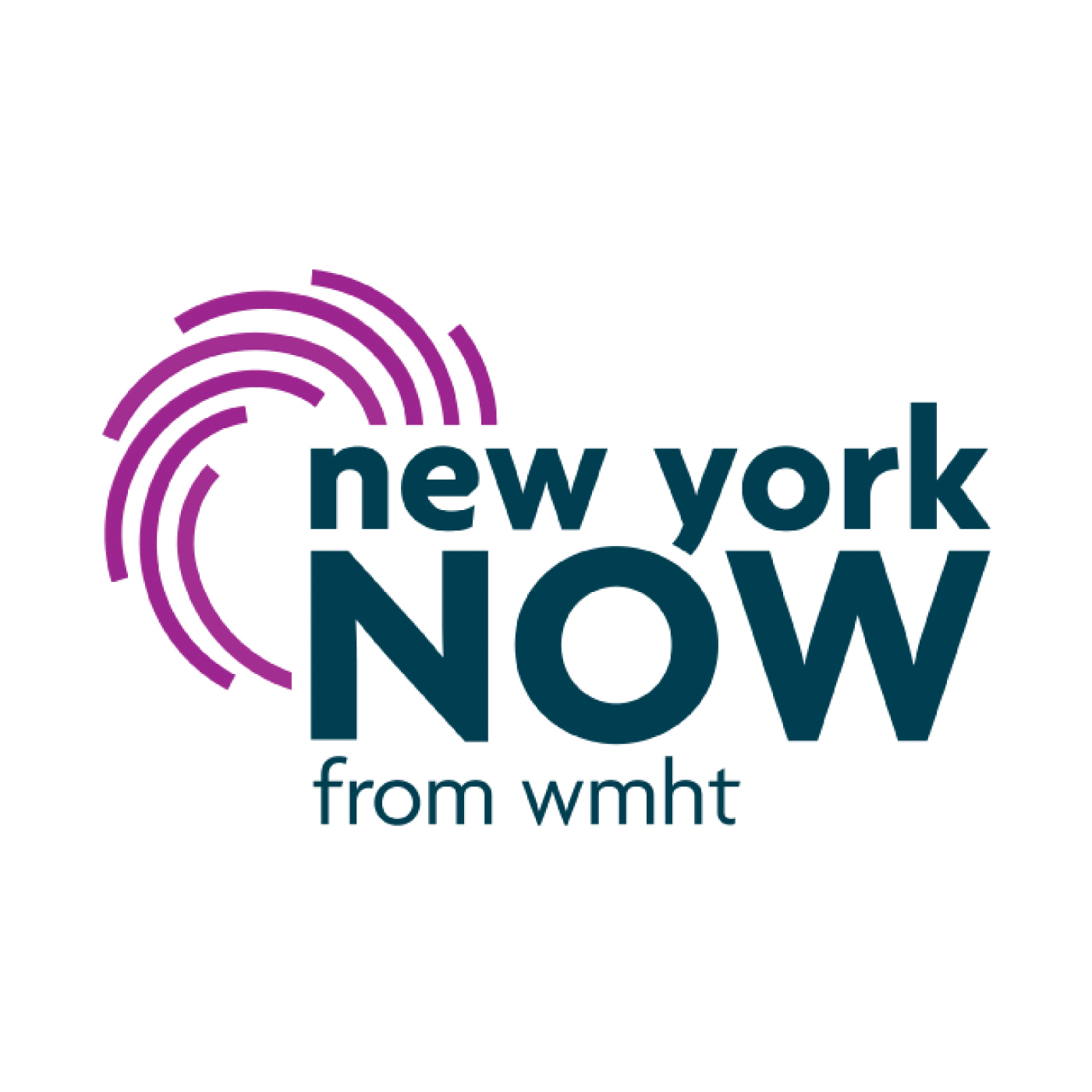 On this week's edition of New York NOW: June is Pride Month. The LGBTQIA community has celebrated some major victories in New York over the last decade, but they say there's still more to do.
Rep. Sean Patrick Maloney, New York's only openly gay federal lawmaker, explains what's happened at the federal level for LGBTQIA individuals, and what he'd like to see done, including the Equality Act.
State Sen. Brad Hoylman, the only openly gay member of the State Senate, talks about what he would like to see changed at the state level for LGBTQIA people living in New York.
Kiara St. James, executive director of the New York Transgender Advocacy Group, shares her perspective on issues that directly affect transgender people of color, a community often left behind.
And Karen DeWitt from New York State Public Radio breaks down the news of the week.
Learn More: nynow.org