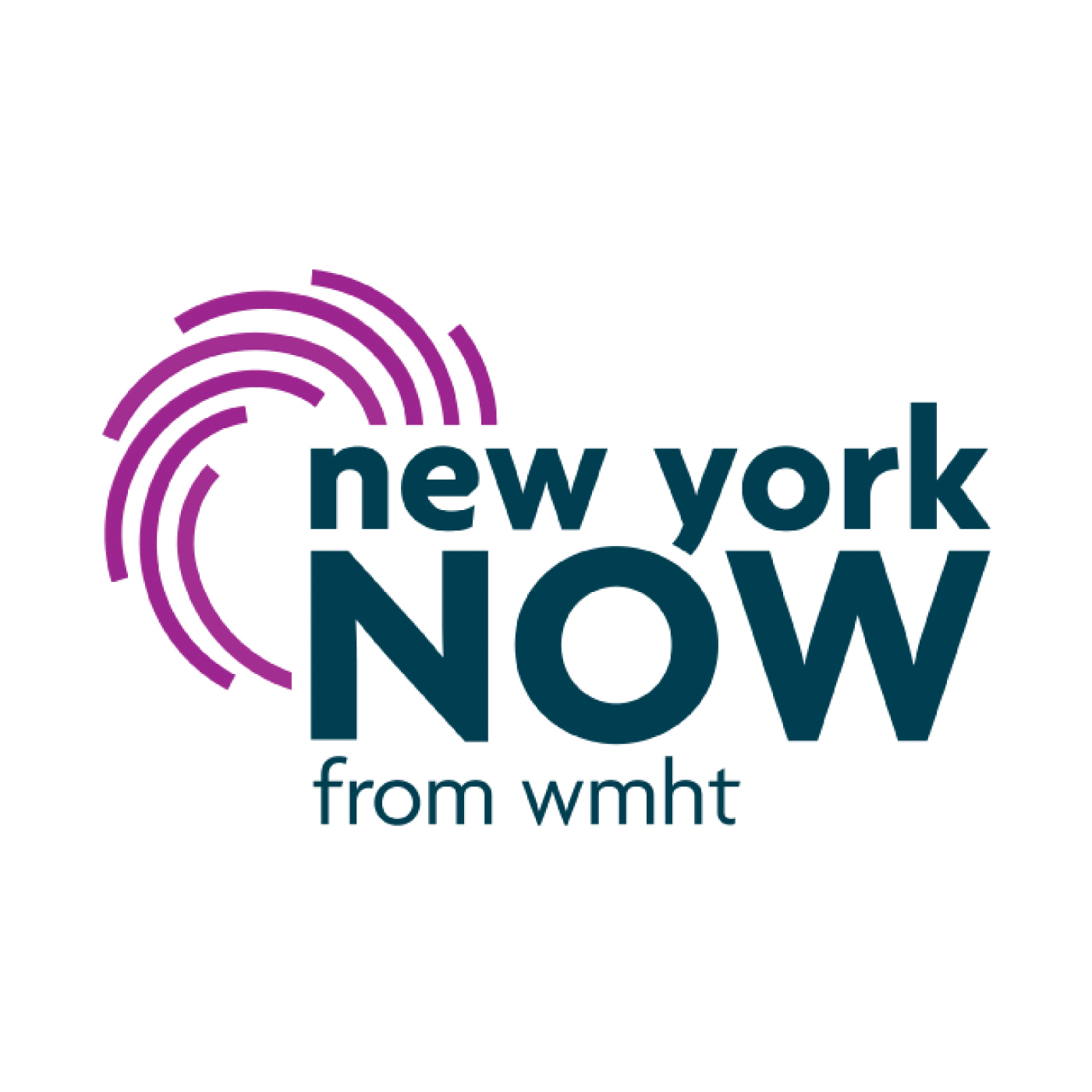 On this week's edition of New York NOW: The state Legislature returns to Albany to approve a package of police reform bills in response to the death of George Floyd in Minneapolis. We'll have details.
Assembly Speaker Carl Heastie, D-Bronx, joins us to discuss the long-sought legislation and provide an update on the state's finances amid the COVID-19 crisis.
State Sen. Fred Akshar, R-Broome, is one of a handful of state lawmakers who served as a member of law enforcement before his election. He joins us with his perspective.
State Sen. Jamaal Bailey, D-Bronx, chairs the Senate Codes Committee and sponsored legislation to provide public access to police disciplinary records. He'll explain the bill, and what's ahead.
And Darrell Camp from TALK 1300 breaks down the news of the week.
Learn more at nynow.org