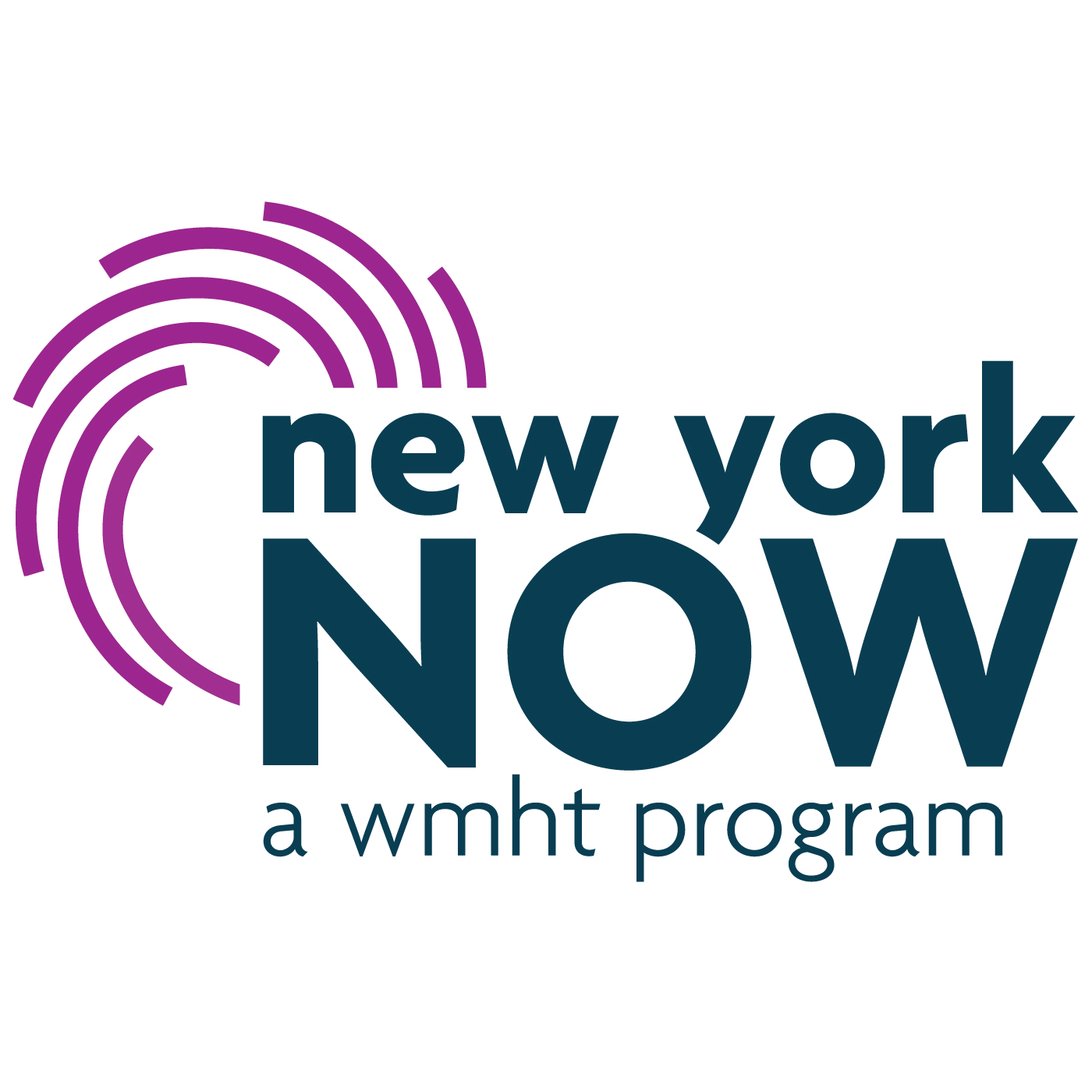 Last week a pay commission recommended a hefty raise for lawmakers, but many of them aren't happy with the strings attached including a limit on outside income.
We have an expanded Reporters Roundtable this week to discuss the issue with journalists Joe Spector of the USA Today Network, Rachel Silberstein of the Times Union, and Ken Lovett of the Daily News.
Also, we'll sit down with some Capitol reporters to analyze what may lie ahead for Governor Andrew Cuomo in 2019....and maybe in 2020.
Visit New York NOW online for more.