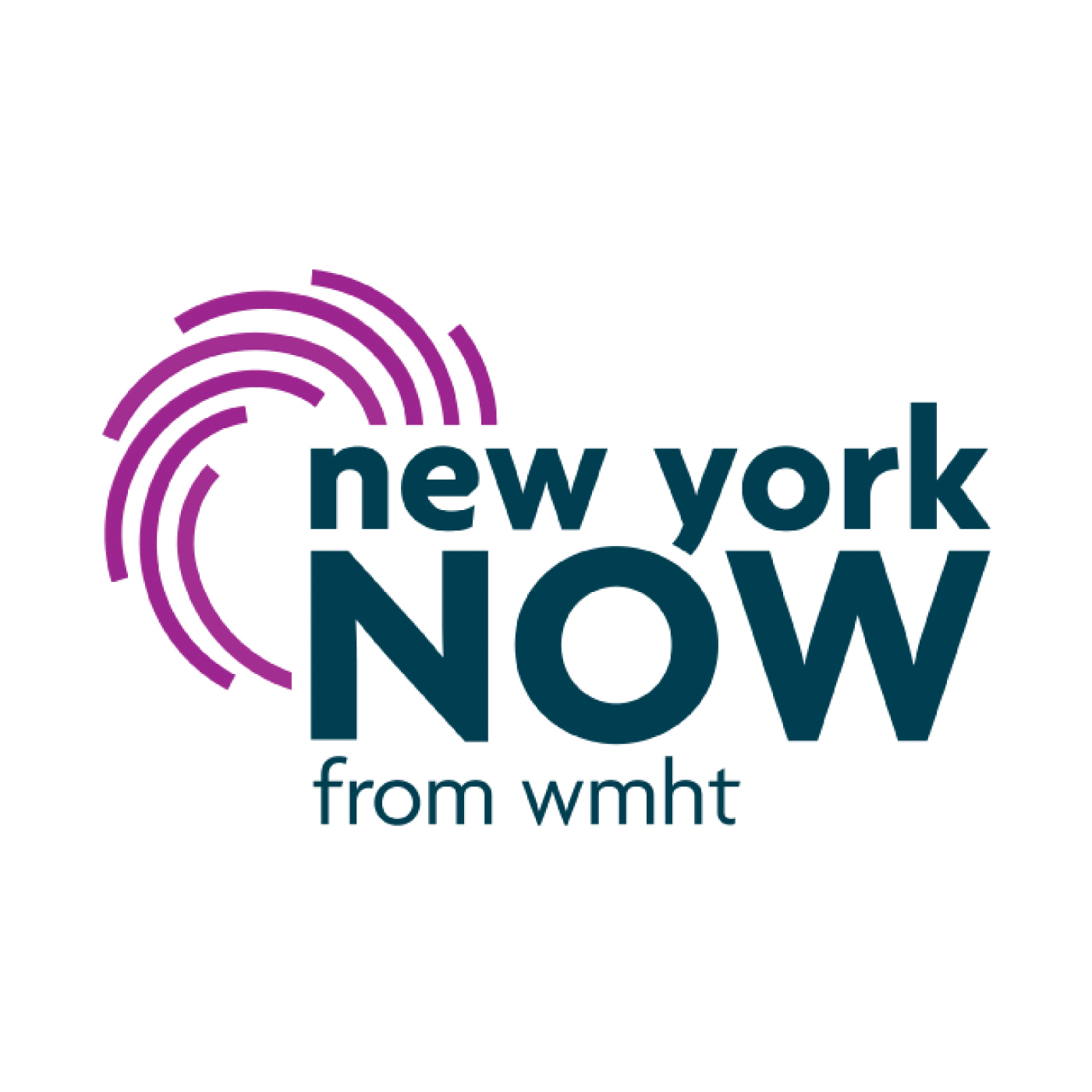 On this week's edition of New York NOW: Republicans rally behind President Donald Trump at the Republican National Convention, and Gov. Andrew Cuomo rails against the CDC.
Karen DeWitt from New York State Public Radio and Joseph Spector from the USA Today Network join us in studio to discuss that and more.
Lt. Gov. Kathy Hochul joins Karen to discuss New York's impending child care crisis as parents head back to work, and kids head back to school. Plus, her thoughts on this year's elections.
And schools will reopen in New York in the coming weeks, but are they ready? We'll speak with Kyle Belokopitsky from the NYS PTA.
Learn more at nynow.org