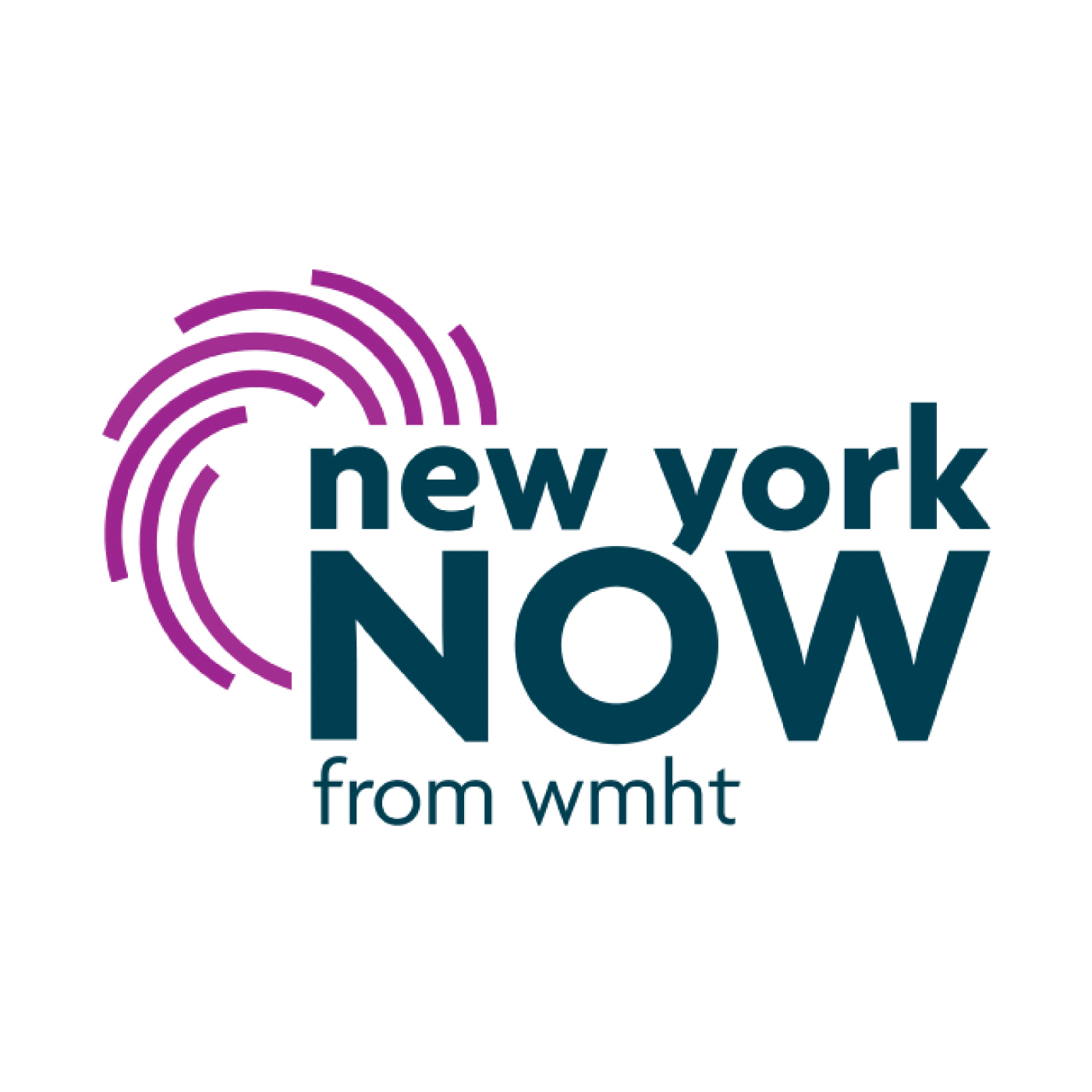 On the latest edition of New York NOW:
- New York is moving ahead with its long-term strategy for responding to climate change, including ways to reduce emissions, promote renewable energy, and more.
- New York Department of Environmental Conservation Commissioner Basil Seggos and New York Energy Research & Development Authority President Doreen Harris join us to go through it, and give us an update.
- Julie Tighe from the New York League of Conservation Voters explains how the federal Build Back Better bill could help New York's investments in a new climate-friendly future, and what else could be done at the state level.

- Next year's race for governor continues to evolve, with Rep. Tom Suozzi throwing his hat in the ring this week for the Democratic nomination.

- A fresh batch of transcripts from the Attorney General's investigation into claims of sexual harassment against Gov. Cuomo were released this week.

- Bill Mahoney from POLITICO NY and our own Darrell Camp are in studio to discuss that and more.
Learn More: nynow.org