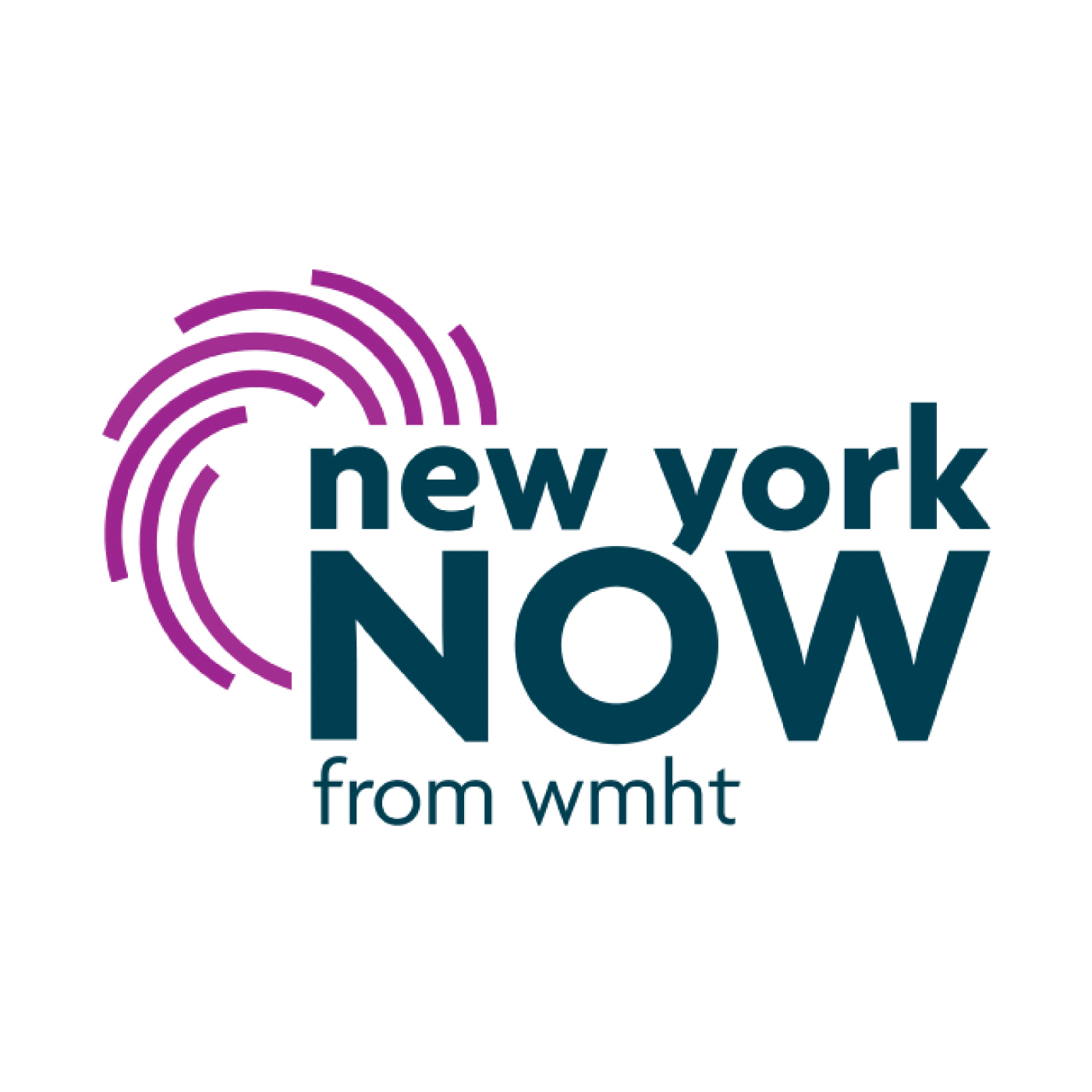 On this week's edition of New York NOW: Experts are warning of a national mental health crisis in the wake of COVID-19, particularly in New York, where the disease has outpaced other states.
Is New York ready to address a widespread demand in mental health services? Stakeholders say no.
We'll speak with Assemblywoman Aileen Gunther, the chair of the Assembly Mental Health Committee, and Glenn Liebman from the Mental Health Association in New York State about where the state stands, and what's expected in the coming months.
Andrea Smyth from the New York State Coalition for Children's Behavioral Health talks about how this is all affecting children, and how cuts from the state could affect mental health services for kids — both in schools and in the community.
And Amanda Fries from the Albany Times Union breaks down the news of the week.