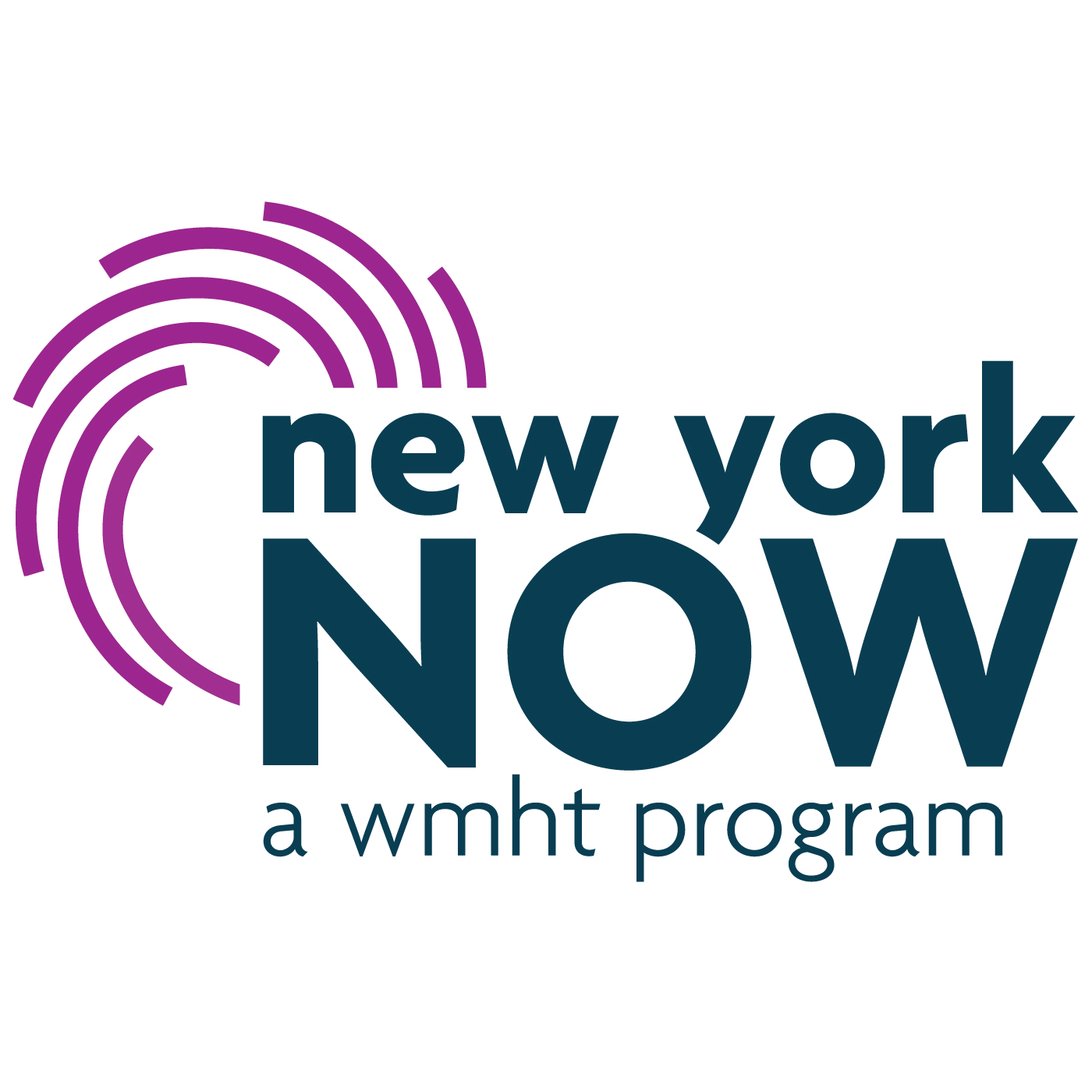 Did the NYS Joint Commission of Public Ethics illegally leak information to Governor Cuomo concerning the fate of his disgraced former aide Joe Percoco? We'll have the latest on a secret investigation by the inspector general.
Also, we speak to a doctor on a state-appointed board that's investigating the cause of maternal deaths in New York.
At our Reporters Roundtable, we analyze the week's headlines with Casey Seiler of the Times Union and Brendan Lyons and Bill Mahoney of Politico New York.