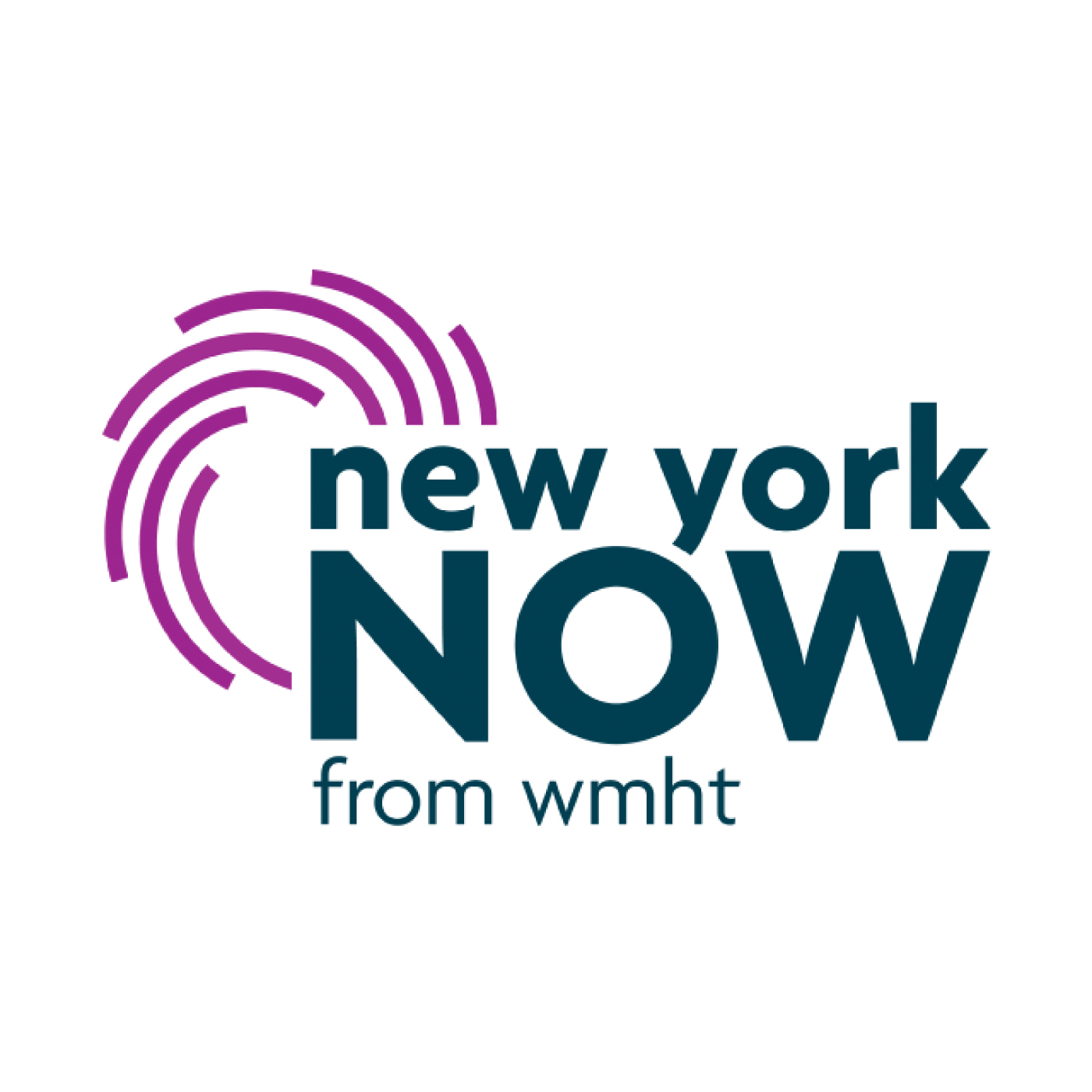 This week on New York NOW, the Trump administration is targeting state courthouses in New York to find undocumented immigrants for deportation. Assemblywoman Michaelle Solages joins us to talk about her bill that would stop the practice, and legislation to ban so-called "virginity exams."
New York's new laws on cash bail are confusing. We set the record straight with Norman L. Reimer from the National Association of Criminal Defense Lawyers.
Reporters Shannon Young from Politico and Karen DeWitt from New York State Public Radio join Casey Seiler from the Times Union for the Reporters Roundtable.