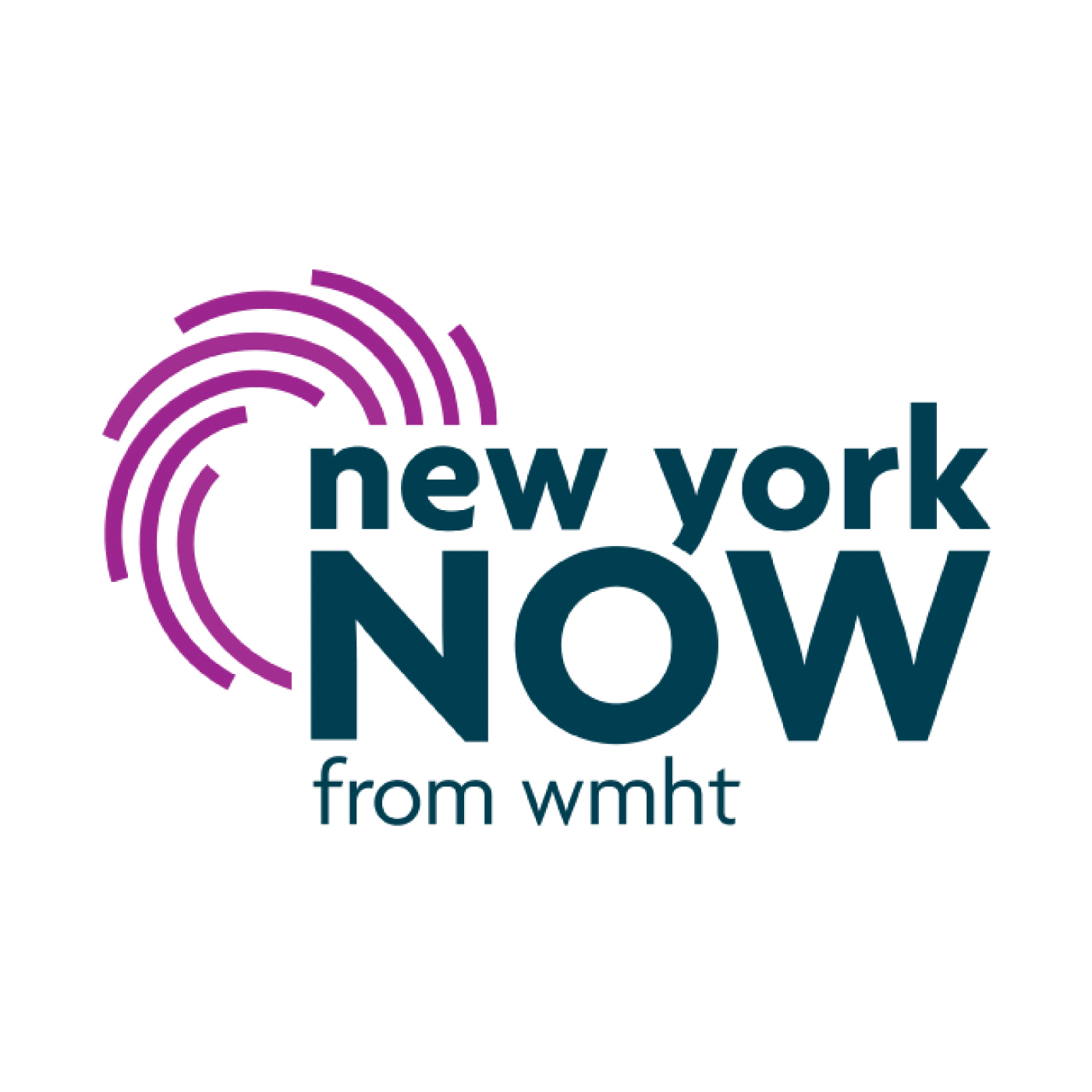 Gov. Kathy Hochul wants New York's gun laws to change after the recent mass shootings in Buffalo and Uvalde, Texas. Jon Campbell from WNYC & Gothamist joins us to break it all down.
Diana Reyna, a Democrat, is running to be her party's nominee for lieutenant governor this year. We speak with her about what she would do if she's elected.
The Adult Survivors Act, which was signed into law this week, will give victims of adult sex crimes, like rape or forcible touching, the chance to sue the perpetrators of those crimes. We have details.
Communities have started to reflect after the recent mass shooting in Buffalo. We take you to a gathering in New York's capital city.
Learn more: nynow.org