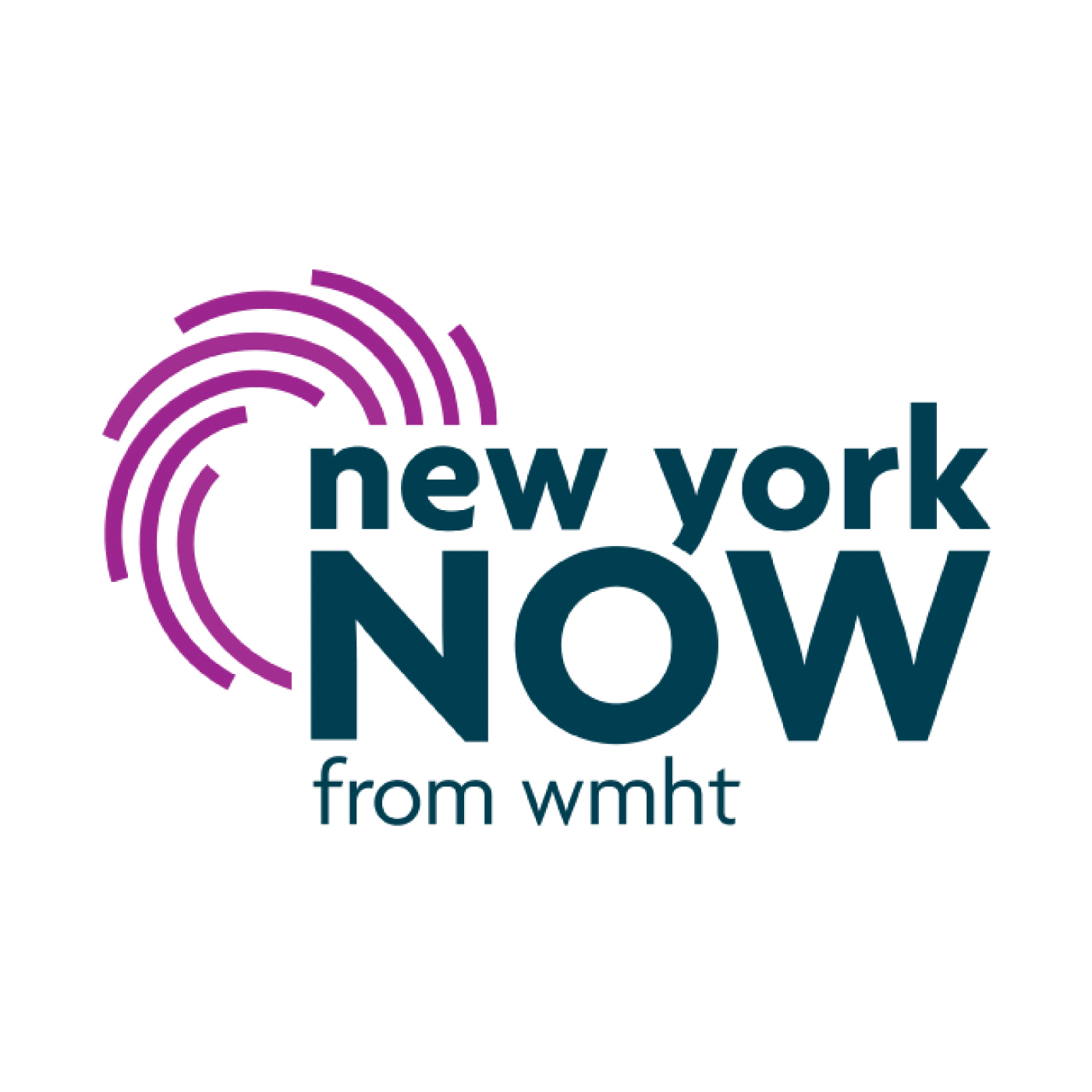 On this week's edition of New York NOW:
The debate over New York's bail reform laws heats up, suggesting it could be a top issue for lawmakers next year.
Zach Williams from City & State and Marina Villeneuve from the Associated Press join us to talk about that and the other news of the week.
Senate Elections Chair Zellnor Myrie has released a report on New York's elections and voting systems, including problems and solutions. We'll discuss.
At least 14 people have died this year, some by suicide, at Rikers Island, New York City's jail complex. Former Chief Judge Jonathan Lippman, who heads a commission on solutions for Rikers, joins us with a plan to ease the crisis.