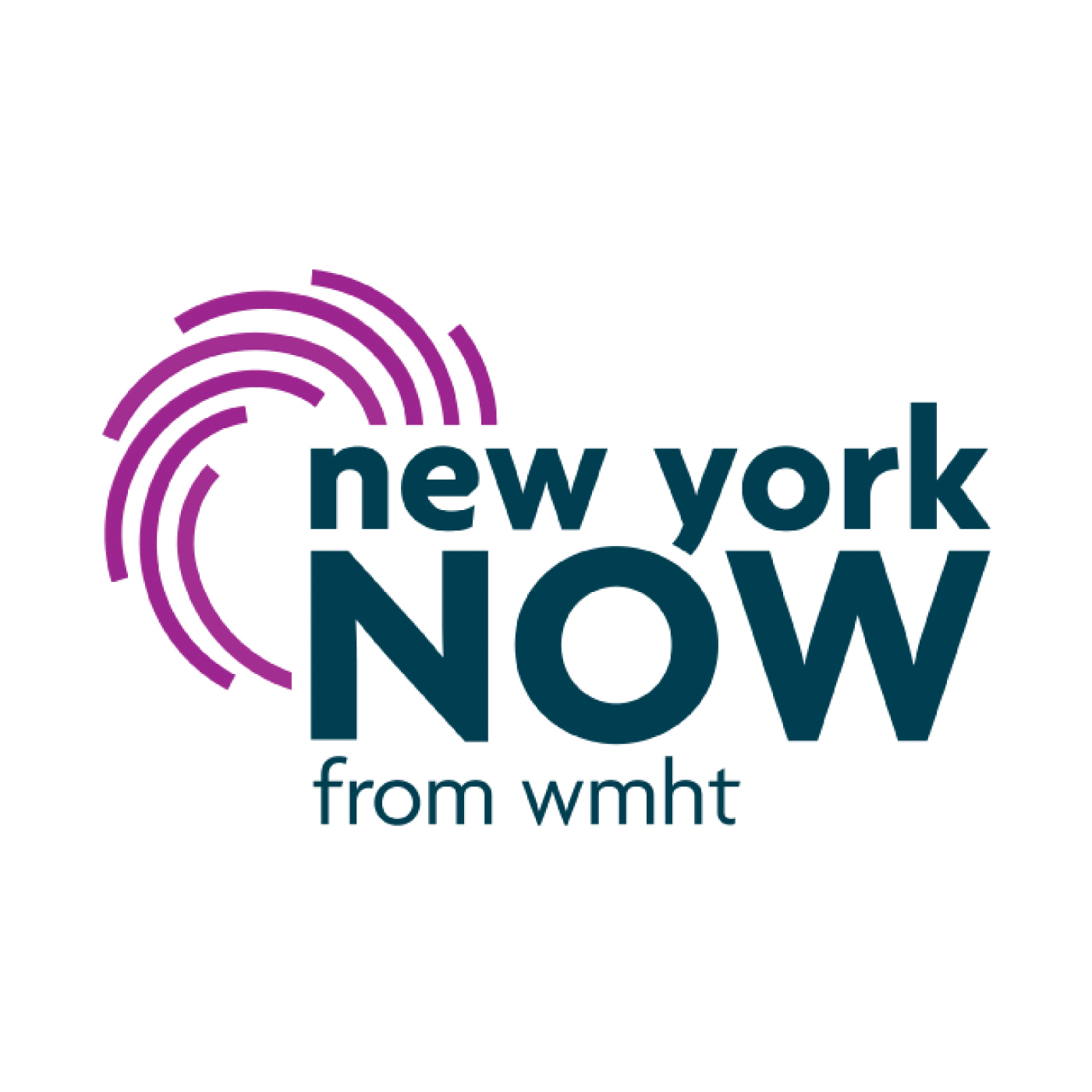 On this week's edition of New York NOW: 
🟣NYN has a full debrief after Tuesday's primary elections for governor and lieutenant governor.
🟣 New York will have a set of new gun laws after the U.S. Supreme Court struck down the state's concealed carry rules. We have the details.
🟣  Karen DeWitt from New York State Public Radio and Mike Gormley from Newsday join us with analysis.
🟣  A new edition of On The Bill, featuring the Warehouse Worker Protection Act.
🟣 New Yorkers react after the Supreme Court overturns Roe v. Wade.
Learn more at nynow.org