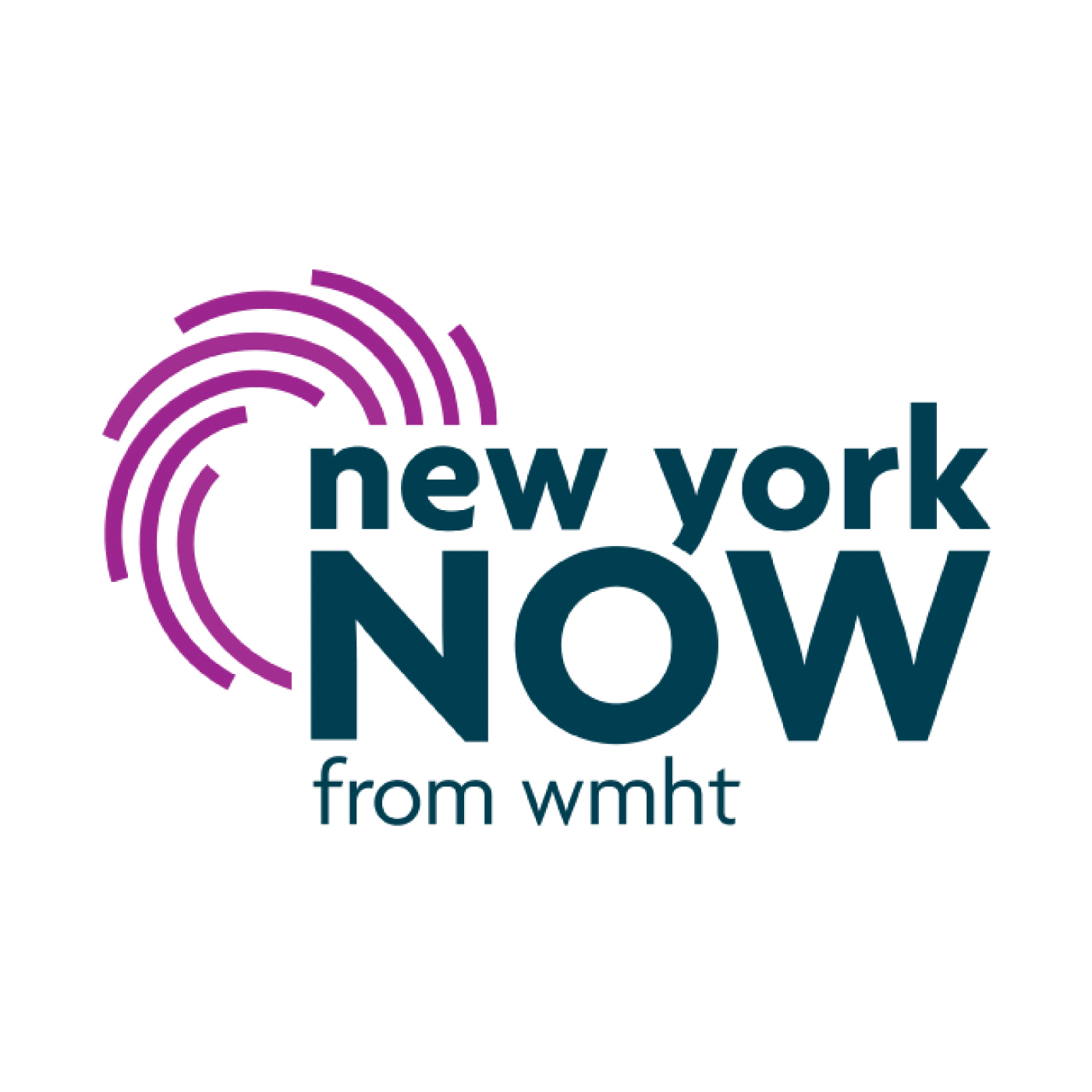 On this week's edition of New York NOW:
The state Legislature wrapped up this year's legislative session in Albany this week. We'll take you to Albany for the final days.
Lawmakers approved new laws on guns and abortion. We'll have details.
Karen DeWitt from New York State Public Radio and Michael Gormley from Newsday joins us with more on that and other news from the week.
An update on New York's roll-out of legal cannabis with Chris Alexander, executive director of the new state Office of Cannabis Management.
Learn More: nynow.org