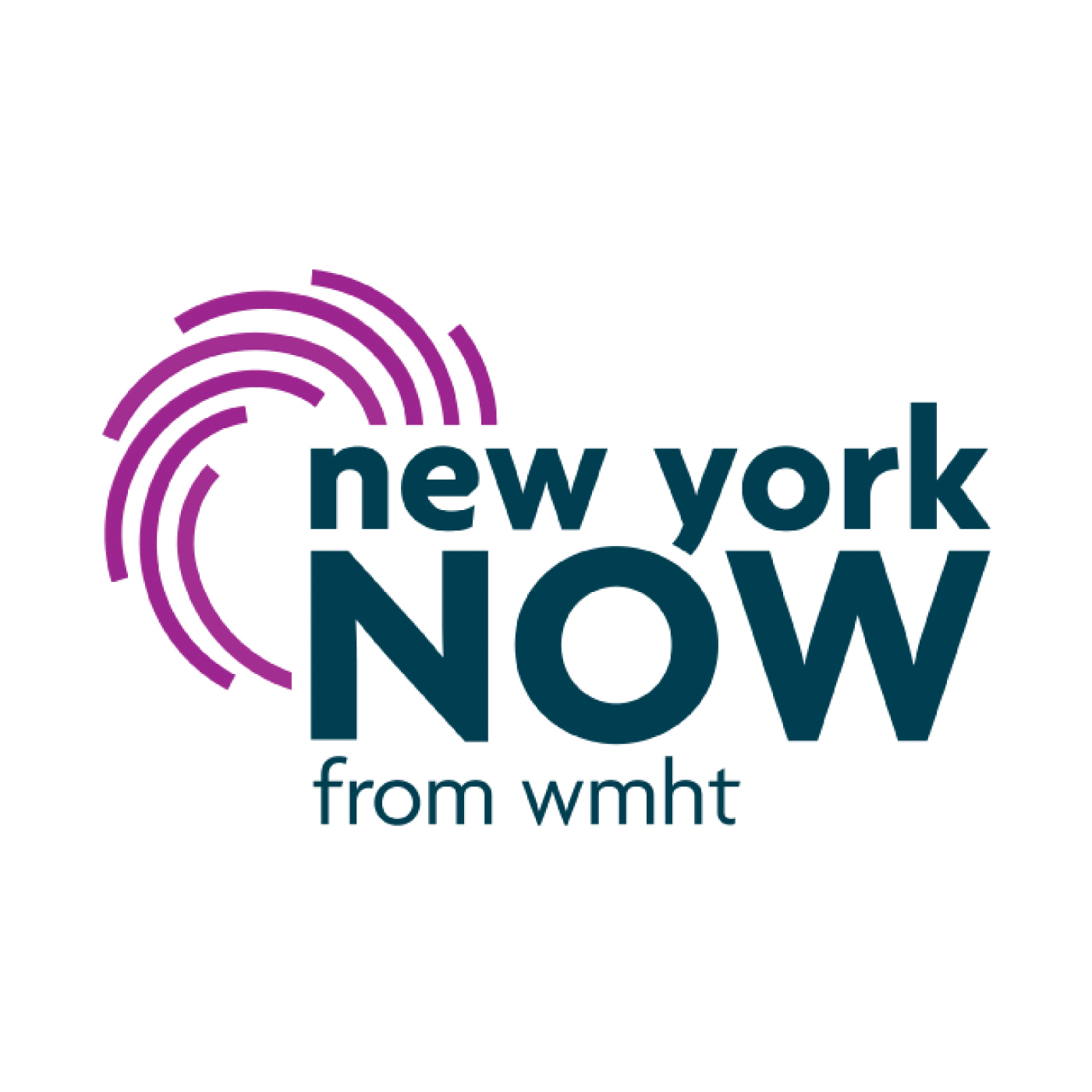 On This Week's Edition of New York NOW:
A big decision on the future of New York's food and farming industry, and the workers who support it, is now in the hands of the Hochul administration. We'll explain.
It's the start of a new school year, and new challenges come along with it. We speak with NYSUT's Andy Pallotta about school safety, the state's teacher shortage, and more.
School boards have entered the national spotlight in recent years. But what is a school board, and what do they do? Producer Catherine Rafferty has that story.
Catch this week's show on your local PBS station, or watch on YouTube, Facebook, or using the free PBS app anytime after Friday.