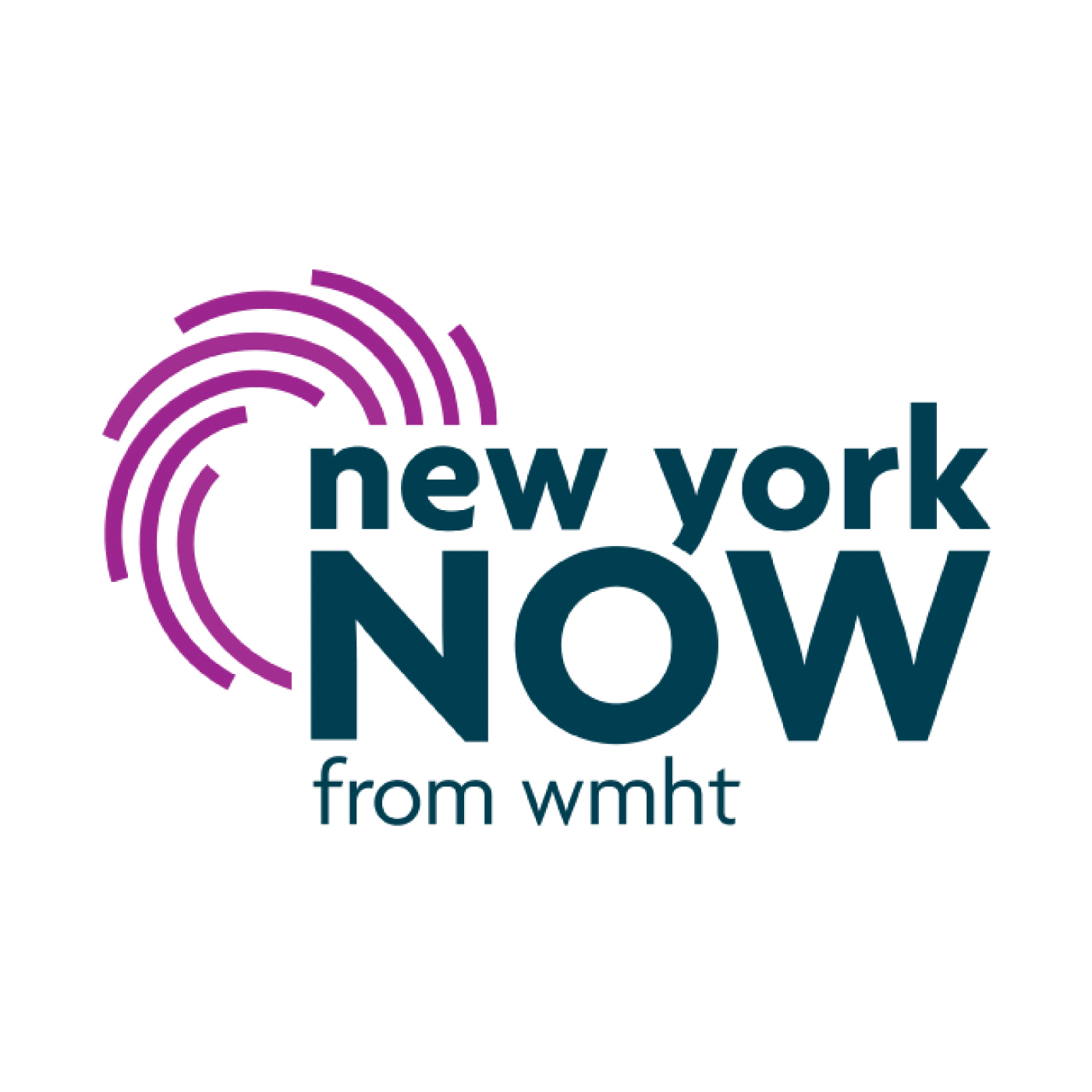 On the special edition of New York NOW (5/06/22):
- Voters will decide in November if New York should borrow $4.2 billion over three decades to combat climate change and address environmental damage. Liz Moran from Earthjustice and Kate Kurera from Environmental Advocates New York explain the bond act, and what it would be used for.
-New York passed a law in 1885 to protect workers in the construction trades. But, since then, some say the law's been interpreted in ways that have led to abuse. Tom Stebbins from the Lawsuit Reform Alliance explains the Scaffold Law, and why he thinks the state should change it.
Learn More: nynow.org