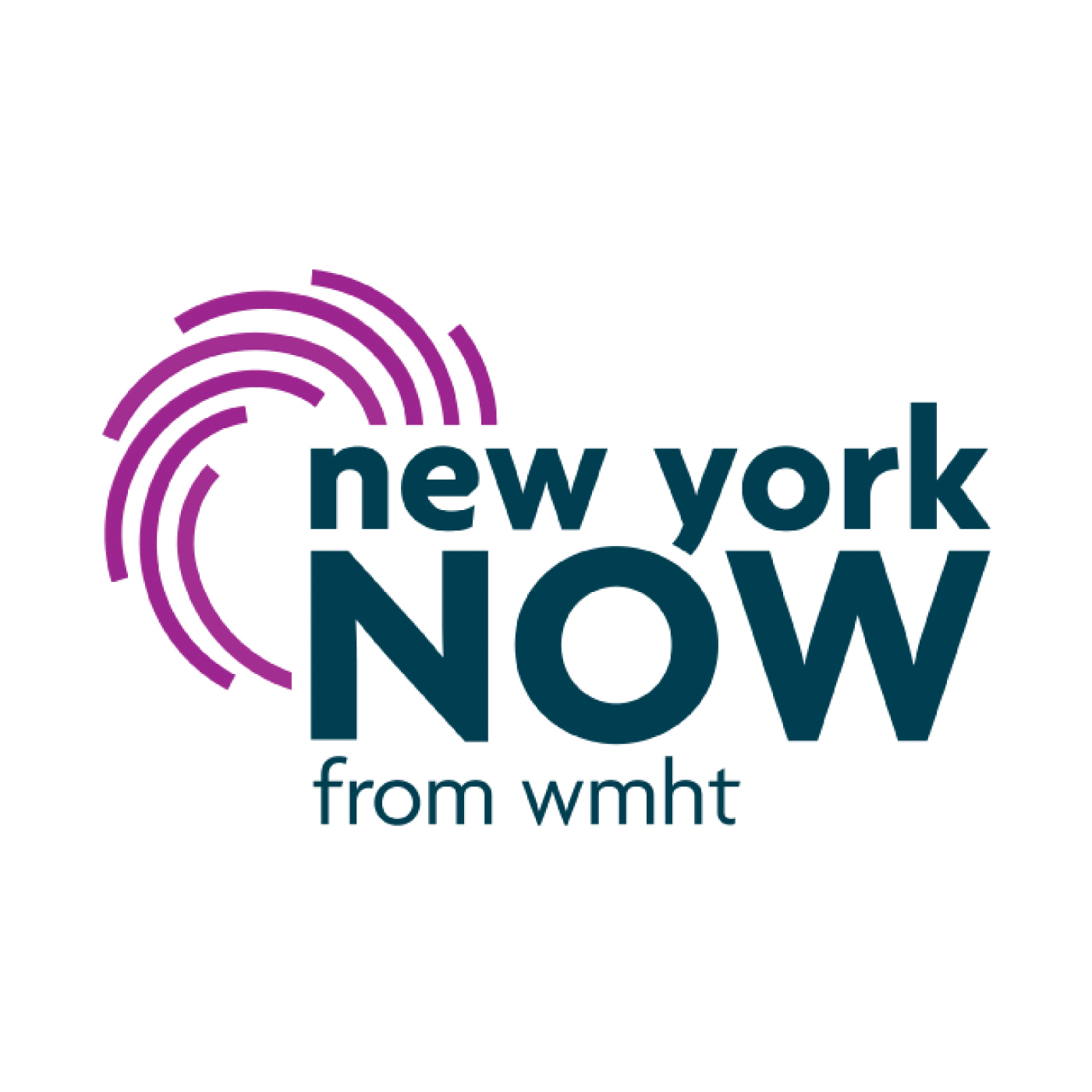 On this week's edition of New York NOW:
Election Day was full of surprises, mostly for Democrats who didn't get the results they were hoping for. We'll discuss what happened, and what it could mean for next year's elections.
New York is in the middle drawing new district lines for seats in Congress and the state Legislature after last year's U.S. Census. We'll get an update on where things stand with David Imamura, chair of the Independent Redistricting Commission.
A cryptocurrency mining facility near Ithaca is causing concerns from residents over its impact on the climate. We'll tell you why with Assemblymember Anna Kelles, a Democrats who represents the area.