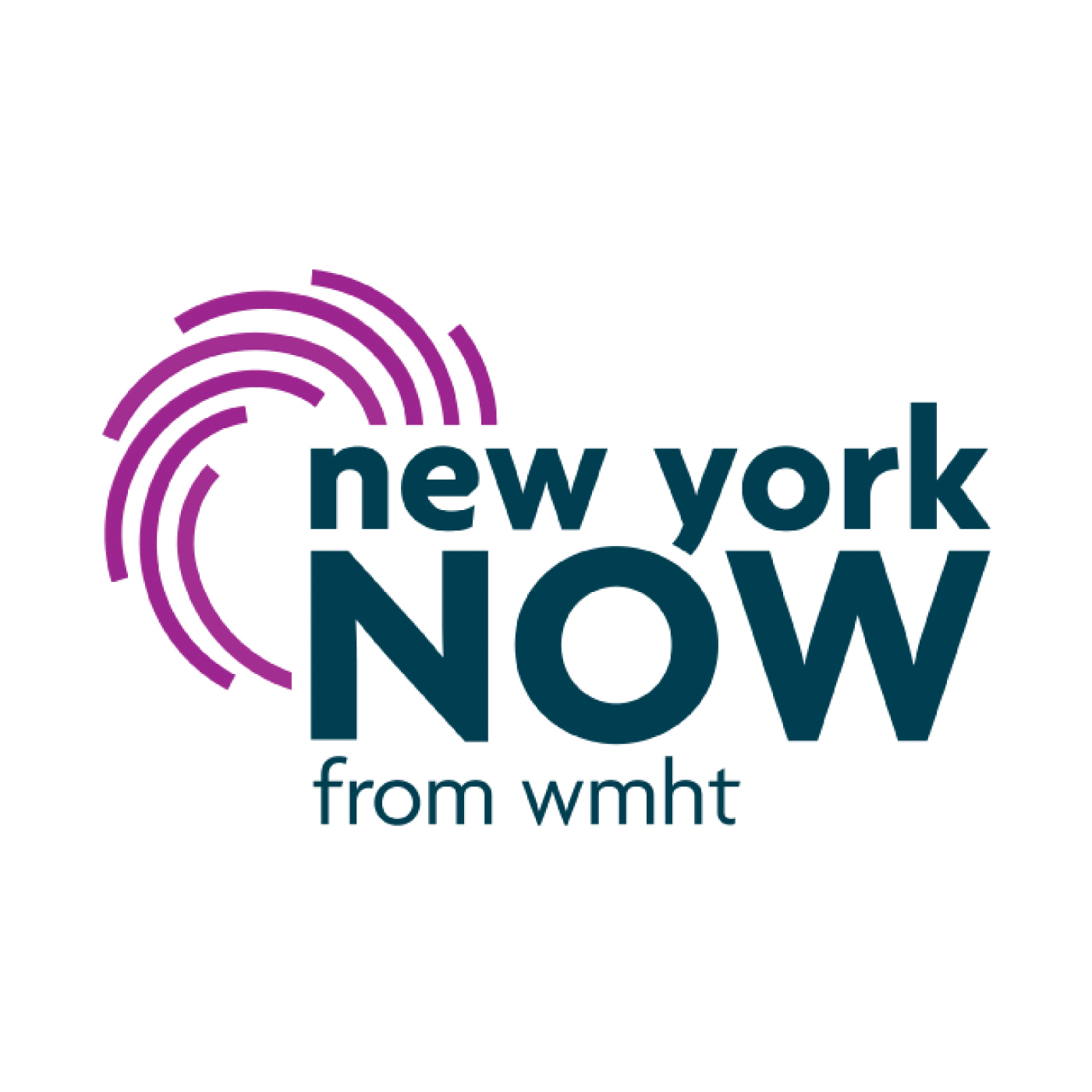 On this week's edition of New York NOW, the education system in New York state was turned upside down from the COVID-19 crisis, and it's anyone's guess when (or if) things will return to normal.
Gov. Andrew Cuomo has said he wants to "reimagine education," and has tapped Bill Gates to head that effort.
State Sen. Shelley Mayer, D-Westchester, chairs the Senate Education Committee. She joins us with an update.
The state Board of Regents oversees the state's schools. Regents Chancellor Betty Rosa joins us with her perspective.
The state Legislature made a surprise trip back to Albany to pass a package of COVID-related bills, while Cuomo met with Trump in Washington, D.C. We'll have details with Joseph Spector from the USA Today Network.
And Rachel Silberstein from the Albany Times Union speaks with an internationally recognized education expert.