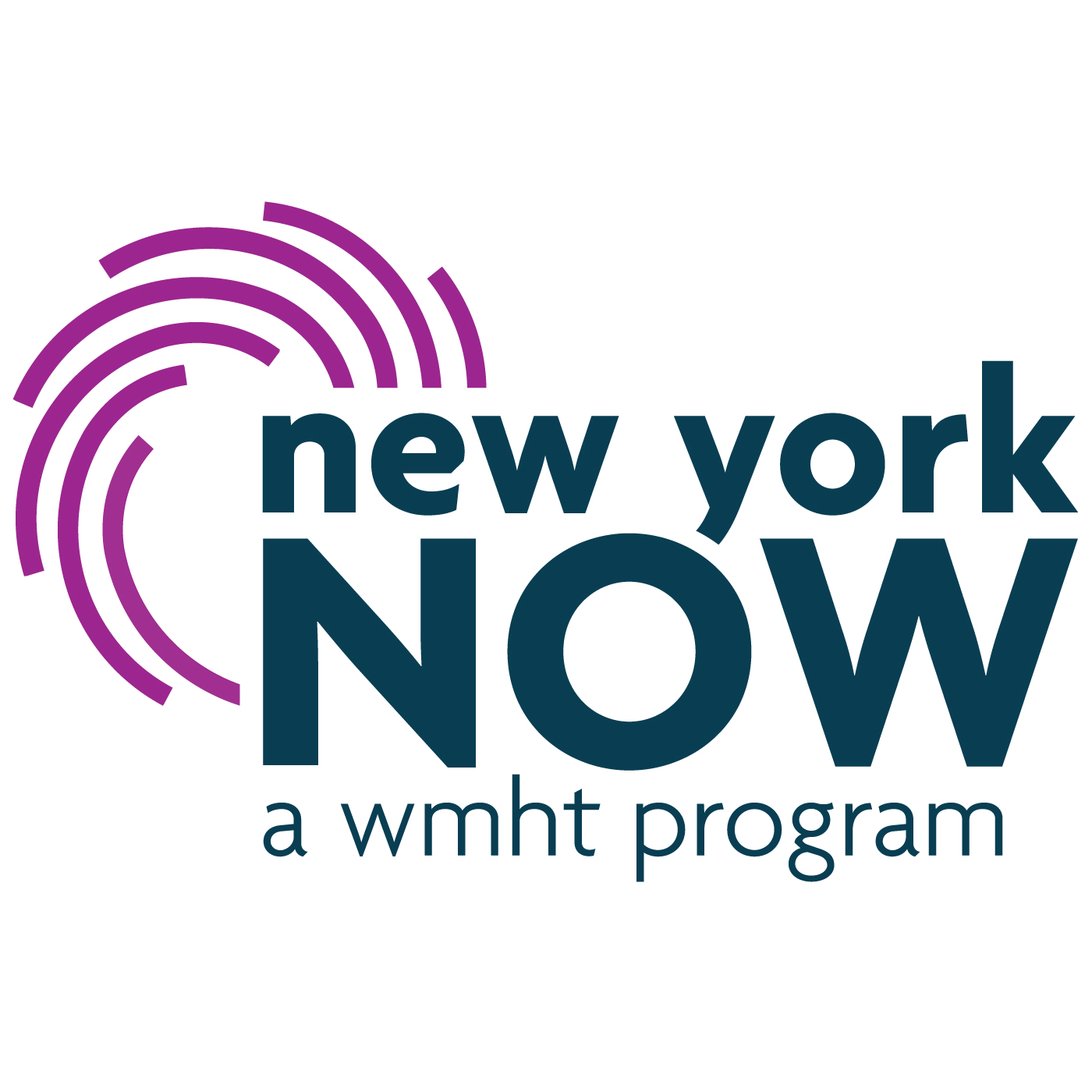 One of the big legislative accomplishments for Democrats this session was getting early voting passed. New York now joins 38 other states in giving their residents this option. 
So how will it work?  Laura Bierman of the League of Women Voters of New York State sits down with our Karen DeWitt to help explain.
Also,Jimmy Vielkind of the Wall Street Journal joins us to analyze the week's news. 
Visit New York NOW for more.