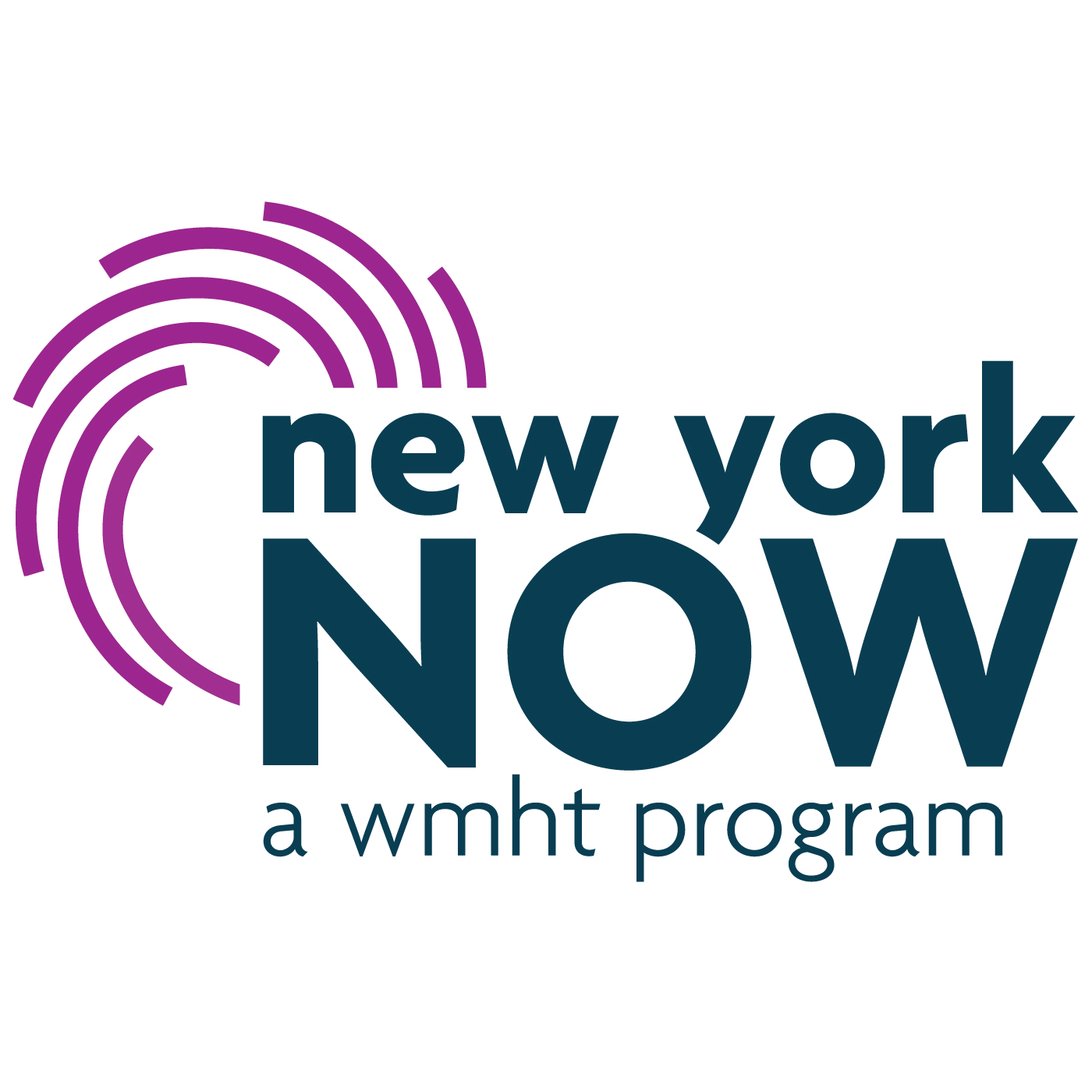 Democrats this week were once again able to pass bills that have had stalled for years under Senate GOP leadership. 
Monday saw the passage of the Child Victims Act, a bill that never made it to the floor when Democrats were in the minority.  The vote was, curiously enough, unanimous in the chamber 63-0 and allows victims of sexual abuse more flexibility to seek justice against their perpetrator. 
The following day saw new gun control measures enacted, including the "Red Flag" bill which will allow family members, school officials or law enforcement to petition courts for the removal of a person's firearms if they are deemed to be a threat to themselves or others.
Learn more: nynow.org