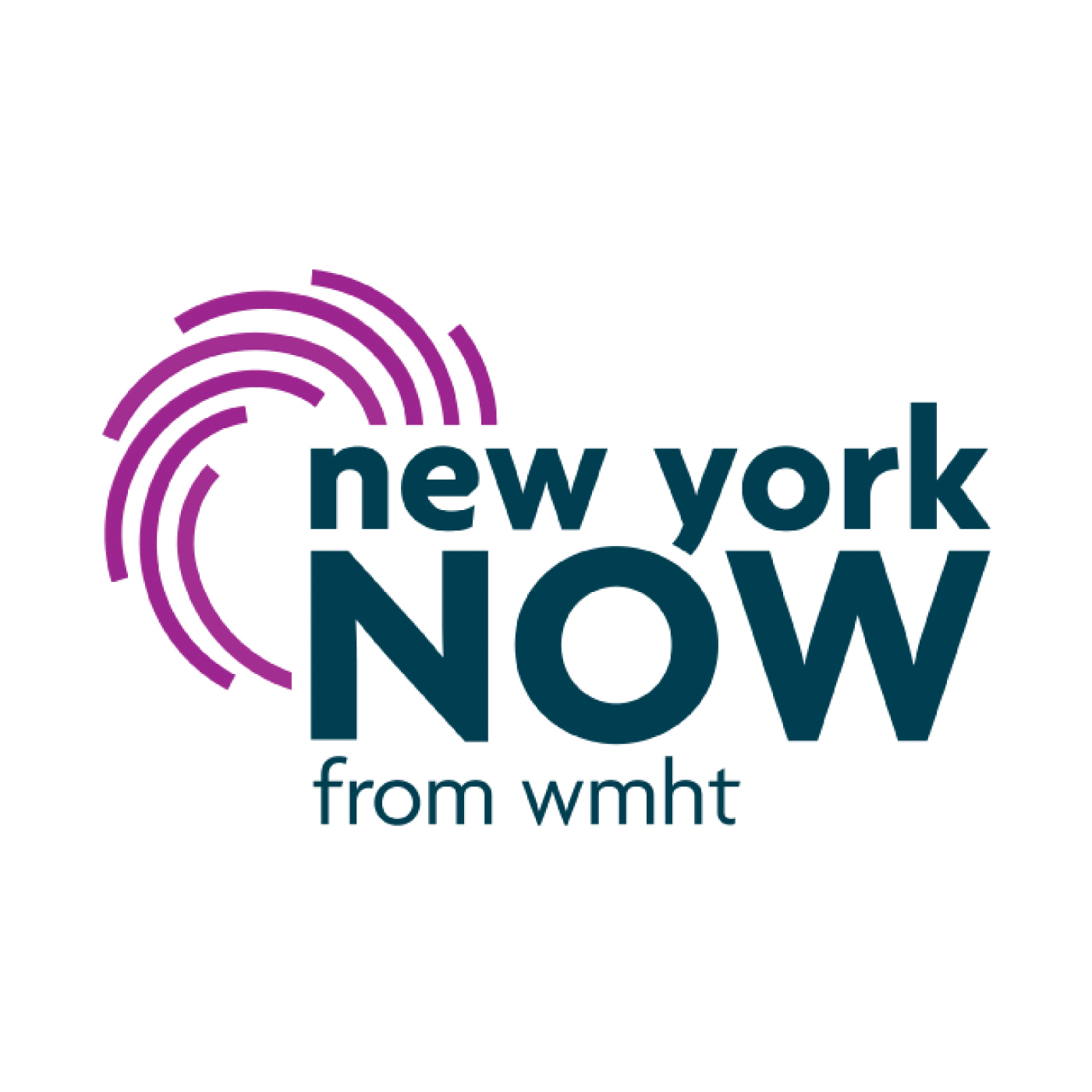 On this week's edition of New York NOW:
- Hundreds of pages of transcripts were released this week from the Attorney General's investigation into the multiple claims of sexual harassment made against Gov. Andrew Cuomo this year.
- Jon Campbell from the USA Today Network and Kate Lisa from Johnson Newspapers join us to break down the highlights of those transcripts.
- State Comptroller Tom DiNapoli join us to discuss the state's finances, access to broadband, and next year's elections.
- The debate over qualified immunity for police officers heats up in New York. Darrell Camp has the details.
Learn more: nynow.org