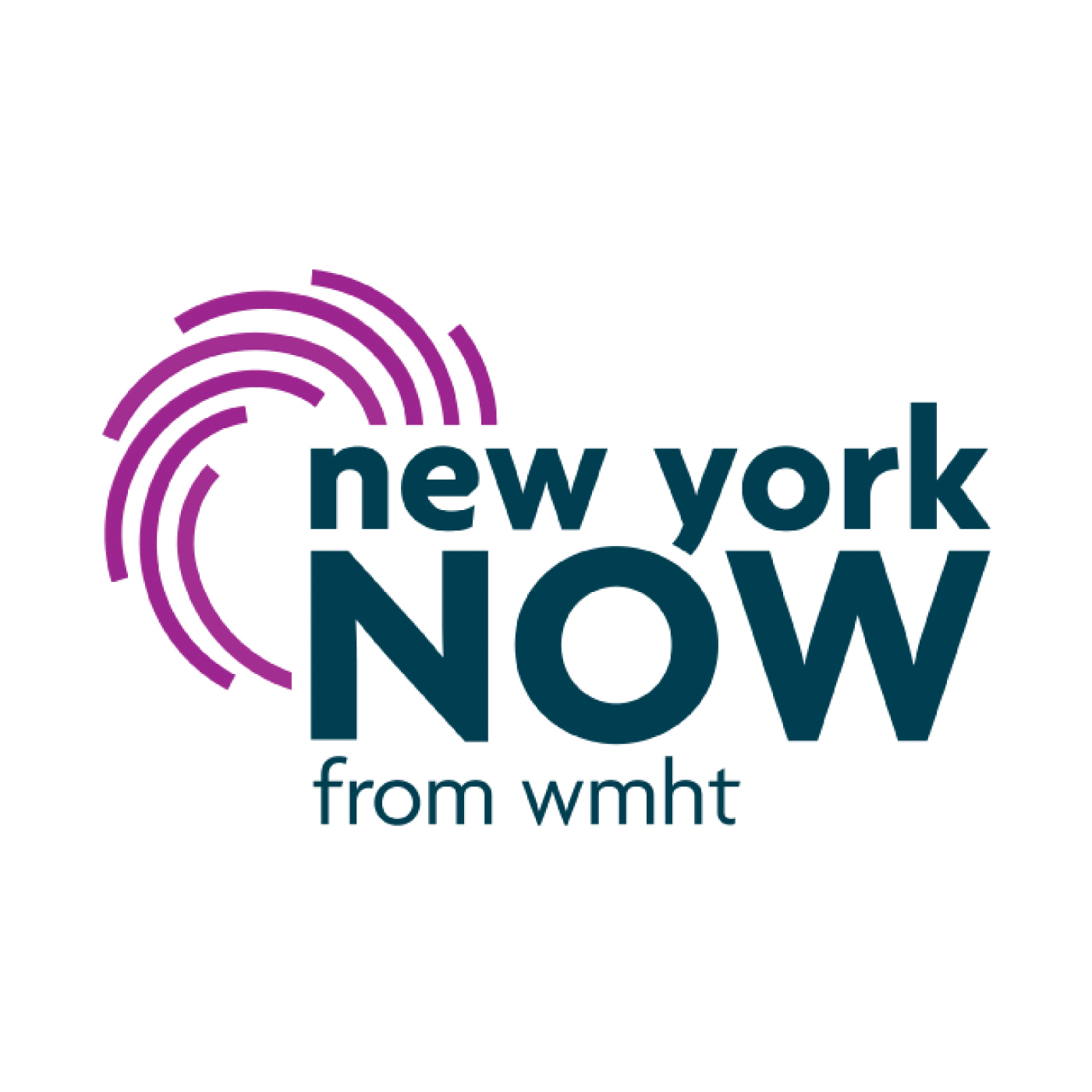 On the latest edition of New York NOW:
- State health officials in New York warn of an anticipated winter COVID-19 surge amid the spread of the Omicron variant. We'll have details, and Bernadette Hogan from the New York Post joins us.
- Rep. Tom Suozzi, a Democrat from Long Island, is running for governor. He joins us to discuss his campaign, and top issues facing New York voters.
- The spread of fake news and misinformation seems to get worse every day. We discuss solutions with Briana McNamee from the New York Library Association and Kelly Wetherbee from DemocracyReady NY's Media Literacy Chapter.
Learn More: nynow.org