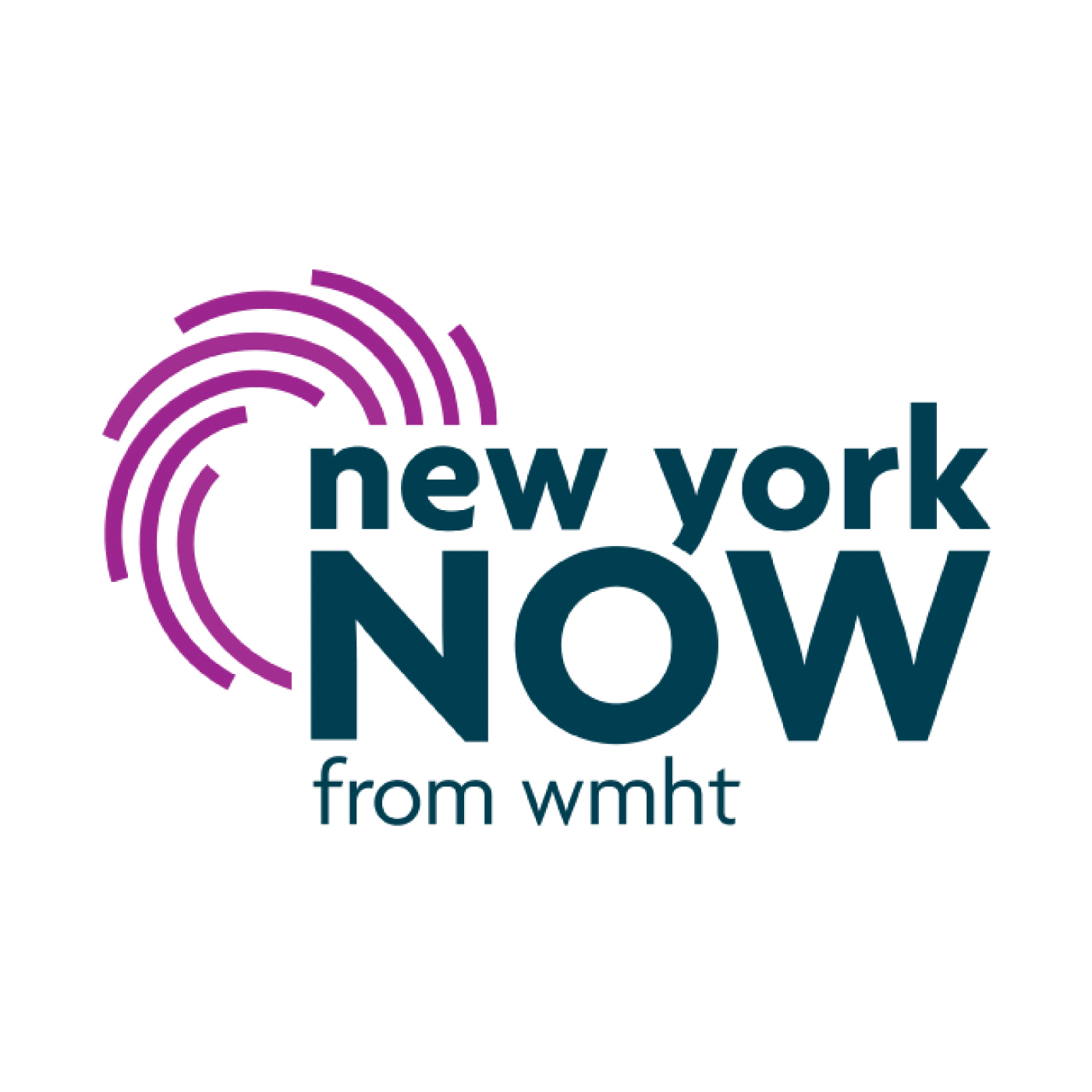 On this week's edition of New York NOW: About a quarter of the state's more than 24,000 deaths from COVID-19 have been linked to nursing homes and everyone's looking for someone to blame.
Assembly Republican Leader Will Barclay is calling for an independent investigation into what happened at nursing homes, including the state's handling of those facilities.
Stephen Hanse from the New York State Health Facilities Association, a group that represents nursing homes, offers his perspective on how the disease spread in those facilities.
Counties are running out of options without funding from the federal government, and some are preparing for tough choices in the year ahead. Suffolk County Executive Steve Bellone joins us to discuss.
And Karen DeWitt from New York State Public Radio breaks down the news of the week.
Learn more at nynow.org