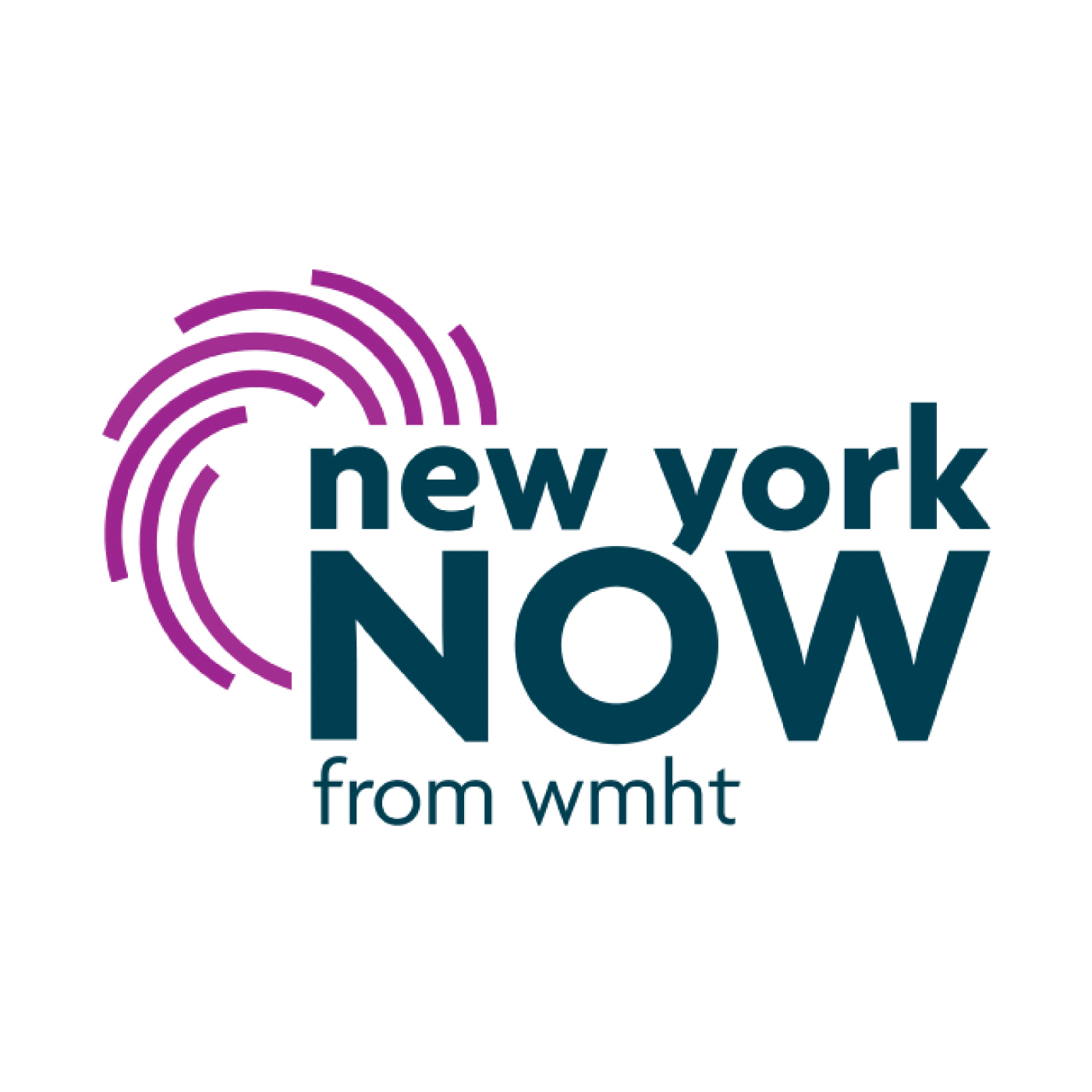 On this week's edition of New York NOW: the state Legislature continues its series of hearings on the state's handling of COVID-19.
Karen DeWitt from New York State Public Radio joins us to discuss this week's hearings on nursing homes and the state's election, and more.
Sen. Sue Serino, the top-ranking Republican on the Senate Aging Committee, joins us to discuss the pair of hearings on nursing homes, and what she wants to see done moving forward.
Andy Pallotta, president of New York State United Teachers, or NYSUT, joins us to talk about the state's decision to reopen schools in a few weeks, how teachers are preparing, and what questions remain.
And a national conversation about the removal of controversial historical monuments arrives in the capital of New York. Nicole Van Slyke tells the story of the statue of Philip Schuyler, now to be removed from in front of Albany City Hall.
Learn more at nynow.org