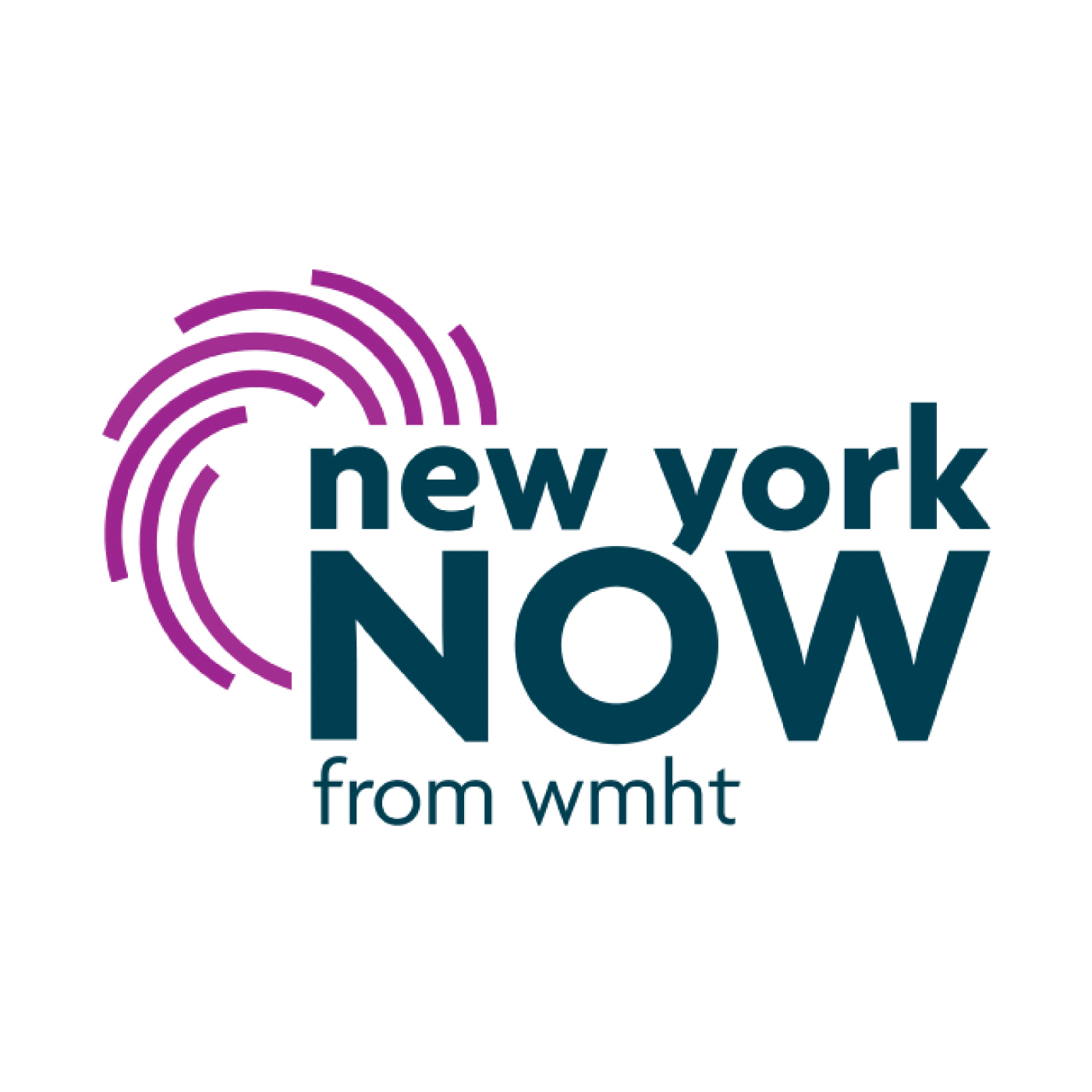 On this week's edition of New York NOW: the state Legislature begins its hearing on the state's handling of the COVID-19 crisis, while Gov. Cuomo renews his fight against Congress for more funding.
Next week, lawmakers will hold a hearing on the state's handling of nursing homes during the pandemic. Senate Health Chair Gustavo Rivera joins us to preview the event.
Lawmakers will also hold a hearing on how the virus impacted this year's primary elections. They also passed a series of voting reforms last week. Senate Elections Chair Zellnor Myrie has details.
An internationally recognized event in Binghamton was canceled this year, causing a significant economic loss to the city. But the festival's founders are producing a back-up plan that's never been done.
Plus, Jesse McKinley from the New York Times joins us with this week's news.
Learn More at nynow.org