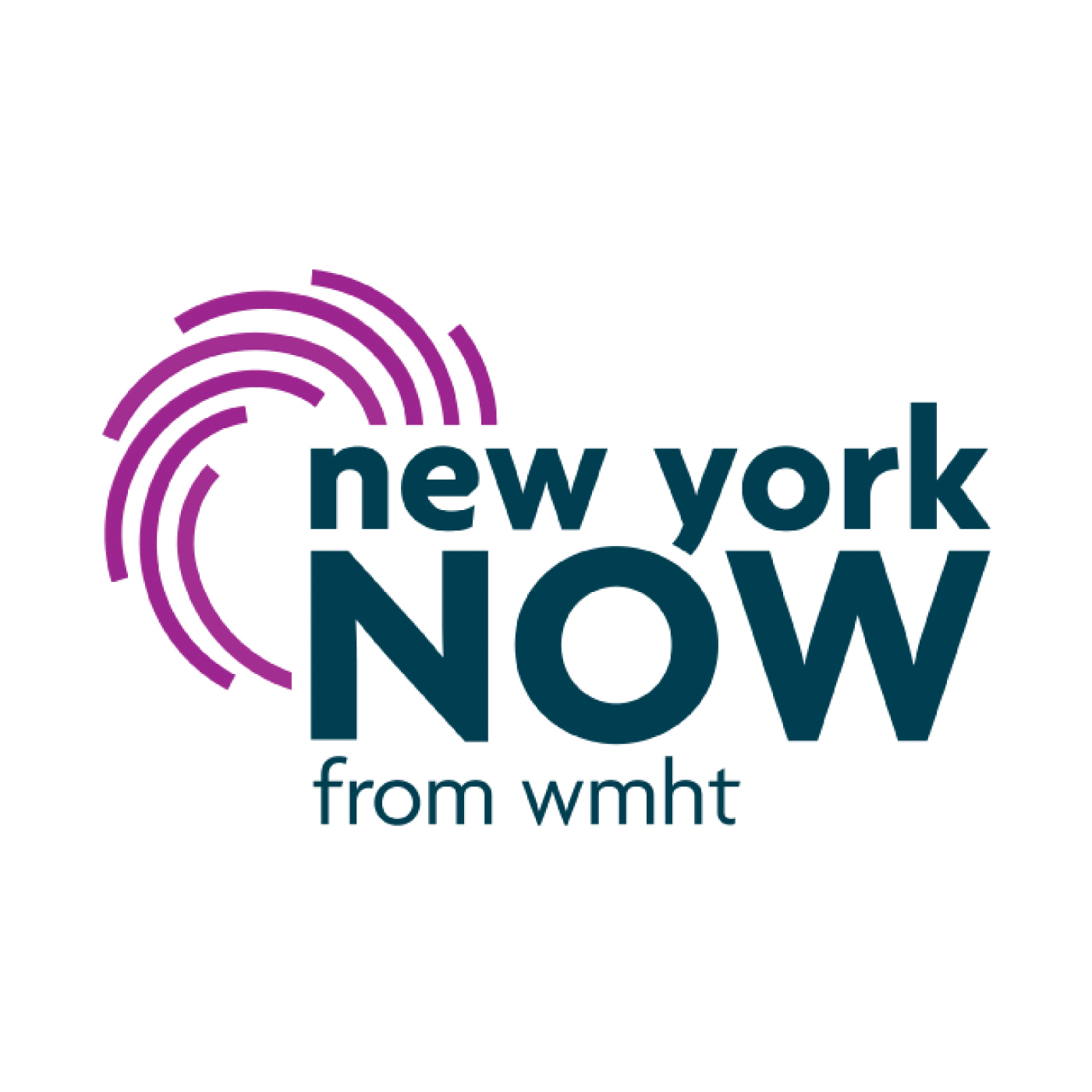 Note: Information on COVID-19 is rapidly evolving. Check our blog posts for the latest information after watching the show.
---
On this week's edition of New York NOW, COVID-19, or the novel coronavirus, is now testing positive in thousands of people in New York, and Gov. Andrew Cuomo has ordered several new actions to curb the disease.
Reporters Bernadette Hogan from the New York Post and Yancey Roy from Newsday have been covering the outbreak at the state capitol and join us with the latest updates and what it means for the state budget.
Restaurants in New York state have been ordered to close, and limit themselves to take-out and delivery. What does that mean for the industry, and what comes next? We speak with Melissa Fleischut, president and CEO of the New York State Restaurant Association.