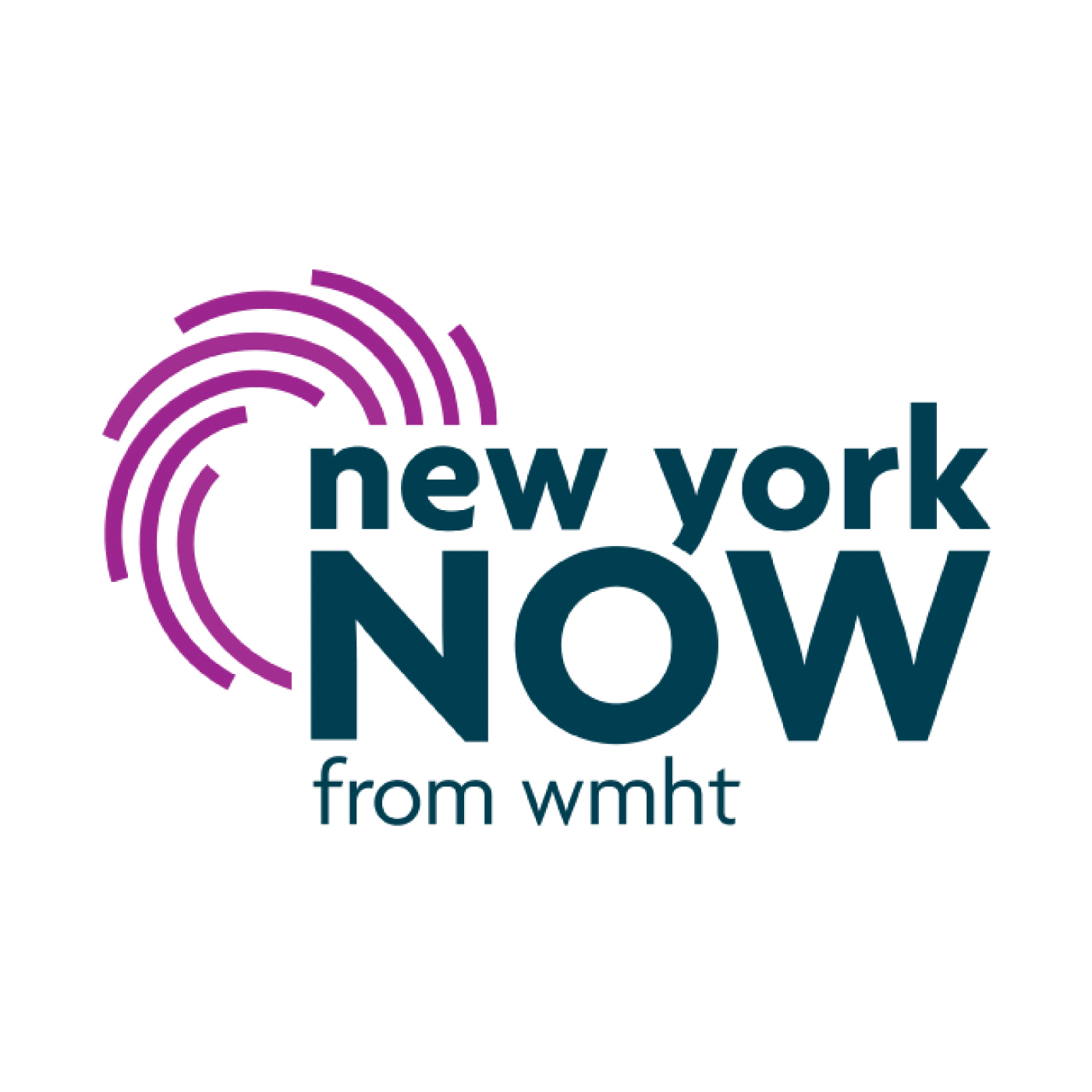 On this week's edition of New York NOW, COVID-19 could reach its apex sooner than previously thought, says Gov. Andrew Cuomo. We'll have details on what the state is doing to respond, and Karen DeWitt from New York State Public Radio has an update from the state capitol.
State Sen. Brad Hoylman, D-Manhattan, joins us to talk about how the disease has impacted the state's justice system, and if a few key issues will make it into this year's state budget.
Ambulance workers are on the front lines of the crisis, and some say they're running out of much-needed medical supplies. Tom Coyle from the United New York Ambulance Network joins us with more.
And Medicaid is still a looming problem for the state's bottom line. How does COVID-19 play into that, and where is the state on reworking the program? Bill Hammond from the Empire Center explains.
Learn more: nynow.org