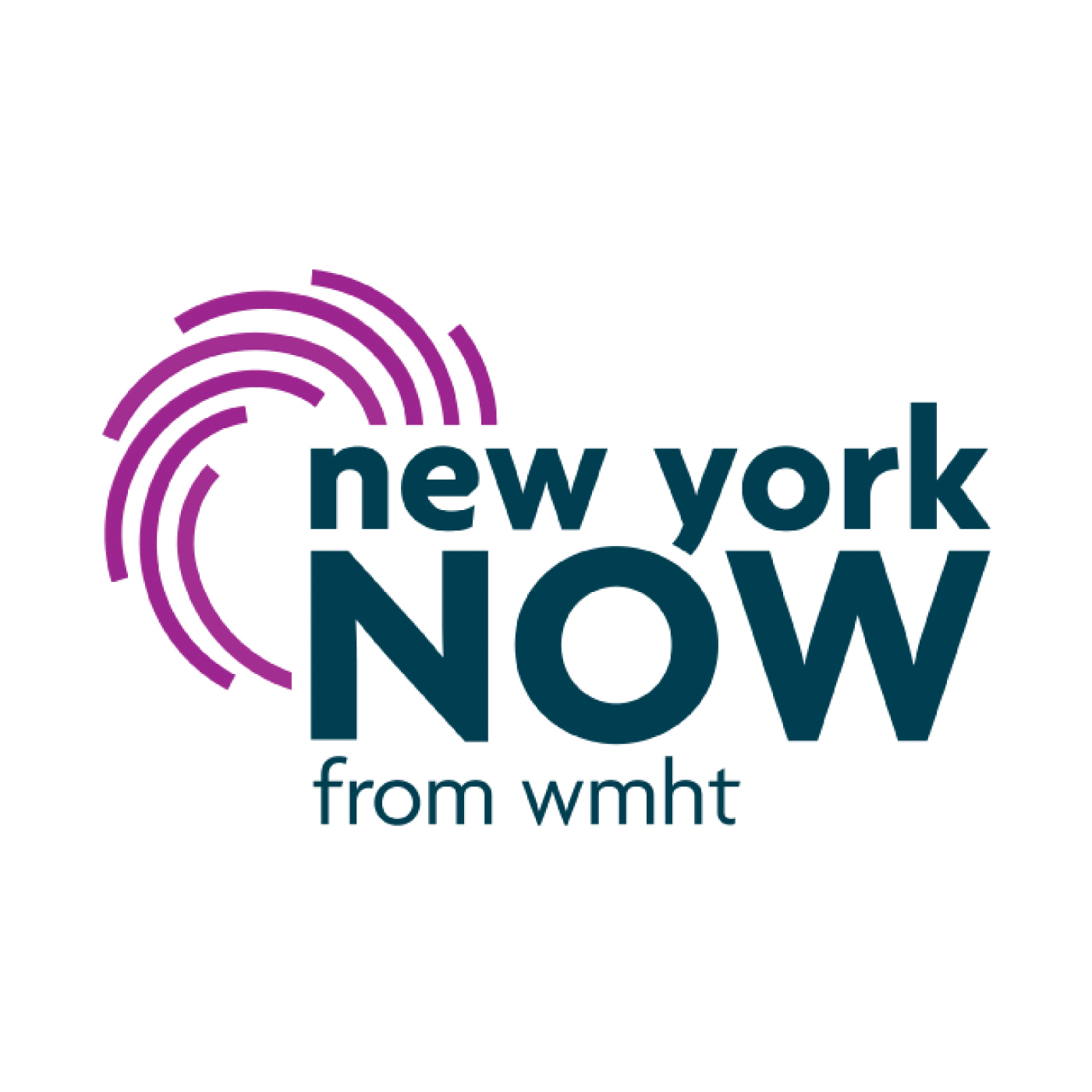 On this week's edition of New York NOW (5/20/22):
- After a mass shooting killed 10 people at a Buffalo supermarket last weekend, New York's top officials react, and seek action. We'll have details.
- State Sen. Brian Kavanagh, a Democrat from Manhattan who chairs American State Legislators for Gun Violence Prevention, joins us to discuss potential changes to the state's gun laws.
- New York City Mayor Eric Adams has a few items he wants lawmakers in Albany to address before they leave for the year, and access to abortion remains a top issue at the State Capitol.
- Josh Solomon from the Times Union and Zach Williams from the New York Post join us to break down the week.
Learn More: nynow.org