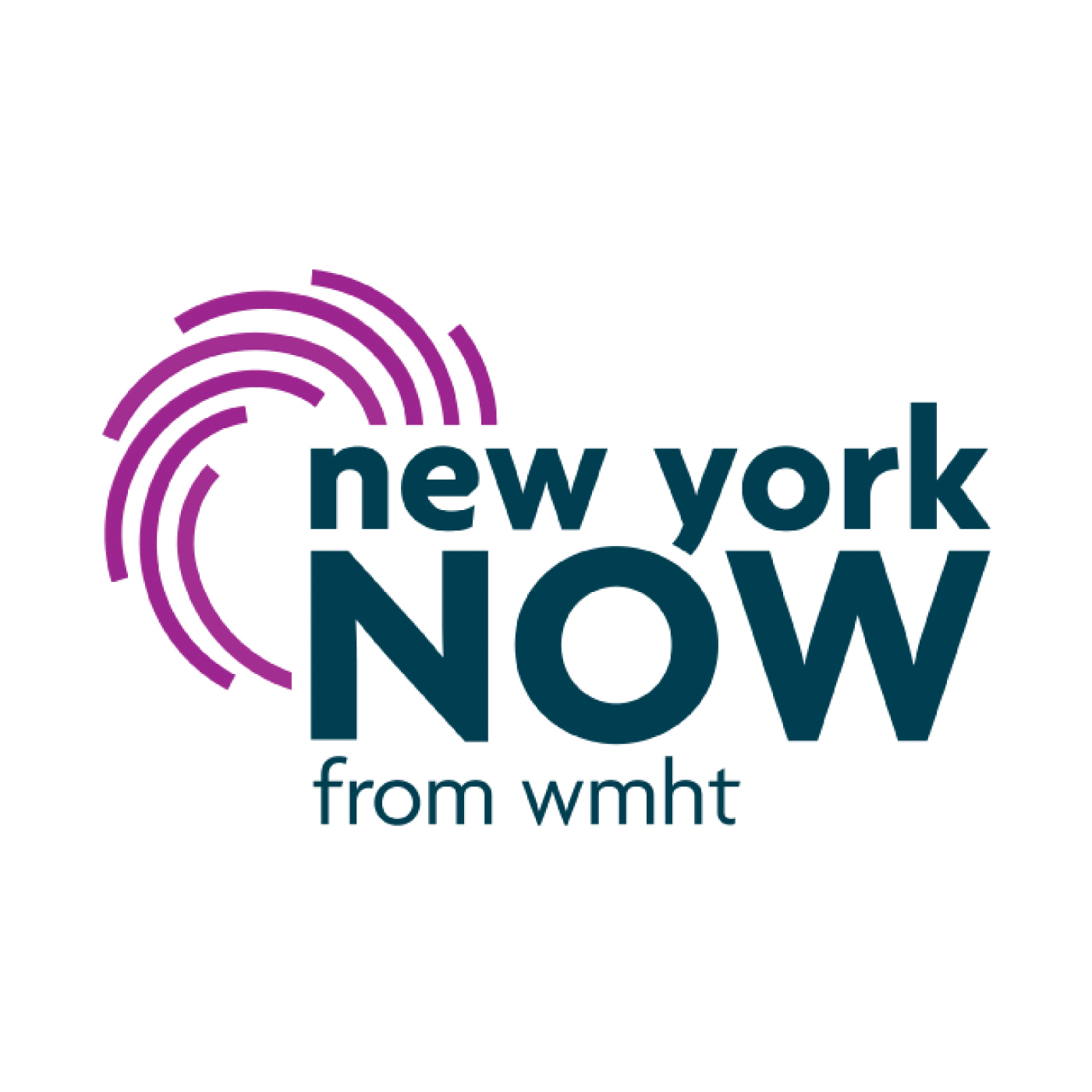 On this week's edition of New York NOW, Gov. Andrew Cuomo says each region of the state will have to meet a new set of standards to start reopening its economy. We'll have details, and reaction.
Counties are on the front lines of the COVID-19 pandemic, and they'll be integral in the state's continued response to the disease. But they're also facing some tough challenges along the way.
Dutchess County Executive Marc Molinaro joins us to talk about what counties need right now, and how residents could be impacted without help from the federal government.
Some businesses could reopen in a matter of days, but it'll be a long road for others. Heather Briccetti from The Business Council of New York State explains what the future holds for businesses in New York.
And two neighborhoods in Queens have had very different experiences with COVID-19. Reporter Josefa Velasquez from THE CITY has that story, and more on the news of the week.