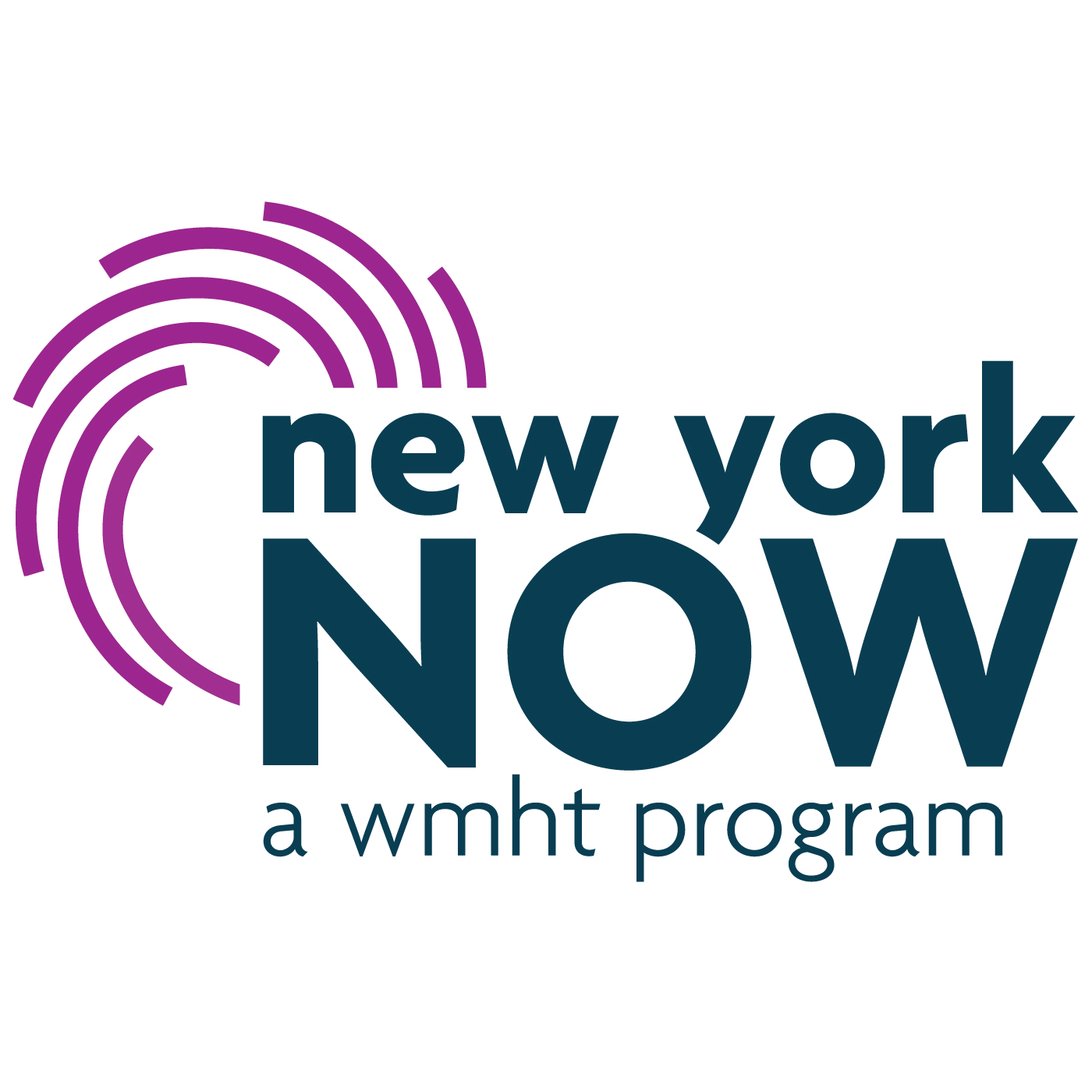 Have you ever been driving along and seen an old and what looks like an abandoned cemetery?  Have you ever wondered who's responsible?  There's a good chance it's your local town and it's becoming an increasing problem for many municipalities.
Our feature story this week looks at the problem and what communities are facing from a financial perspective to upkeep these hallowed grounds.
Also, an expanded Reporters Roundtable featuring Josefa Velasquez of The City, Jimmy Vielkind of the Wall Street Journal and Karen DeWitt from New York State Public Radio analyze a wild week of news. 
Join us on your local PBS station this weekend.