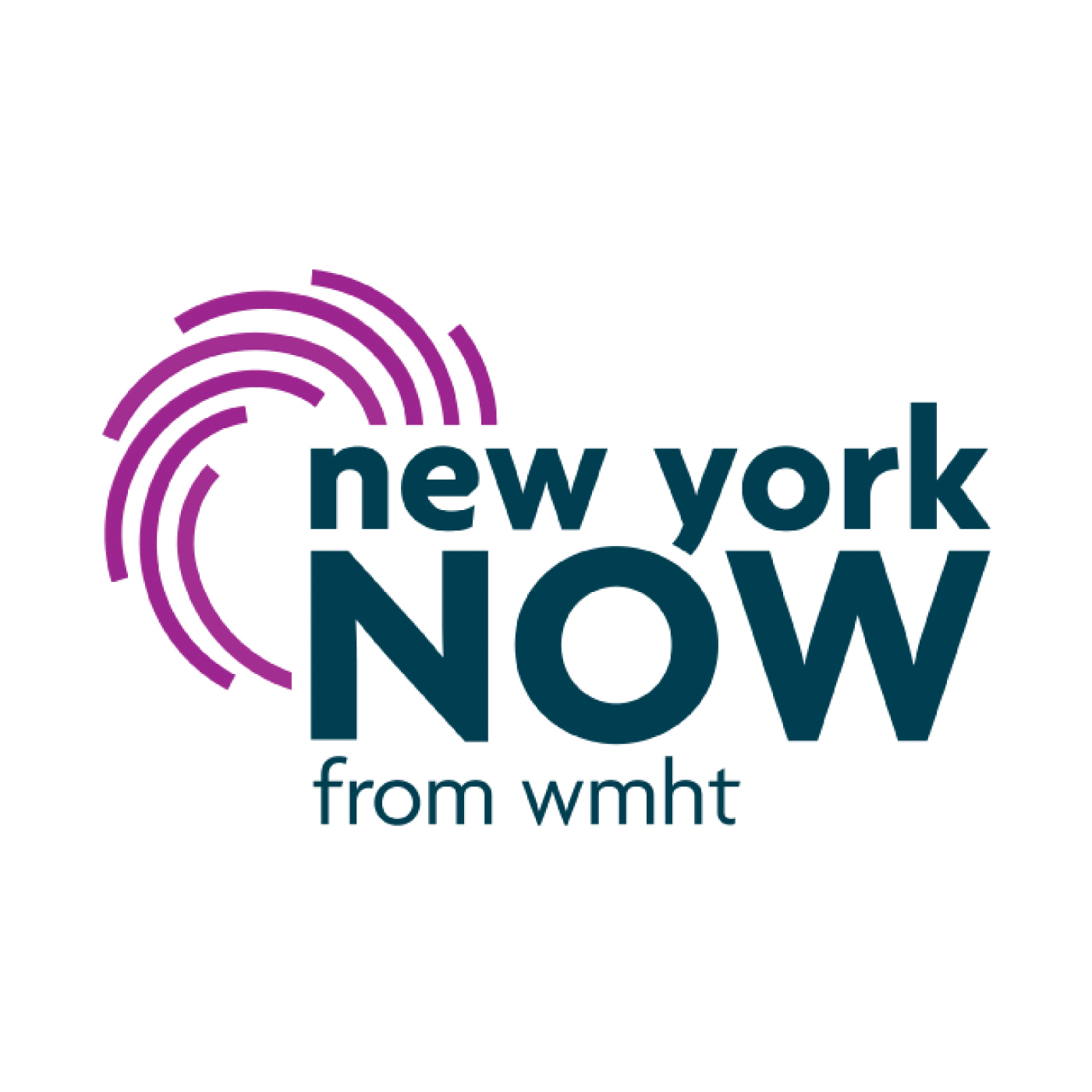 On This Week's Edition of New York NOW (9/02/22):
- New York's new concealed carry gun laws took effect this week, but their future is unclear. Keshia Clukey from Bloomberg Government joins us to discuss her reporting on a lawsuit against those laws, and a new unemployment debt burden for businesses  in New York.
- We take a trip to the New York State Fair in Syracuse, and bring you along for the ride for some fried foods and fair fun.
- The new school year is here, and State Education Commissioner Dr. Betty A. Rosa joins us to discuss what's different, and what's ahead.
- A new edition of On The Bill details legislation in response to the damage from Hurricane Ida, which hit New York one year ago this weekend.
Learn More: nynow.org