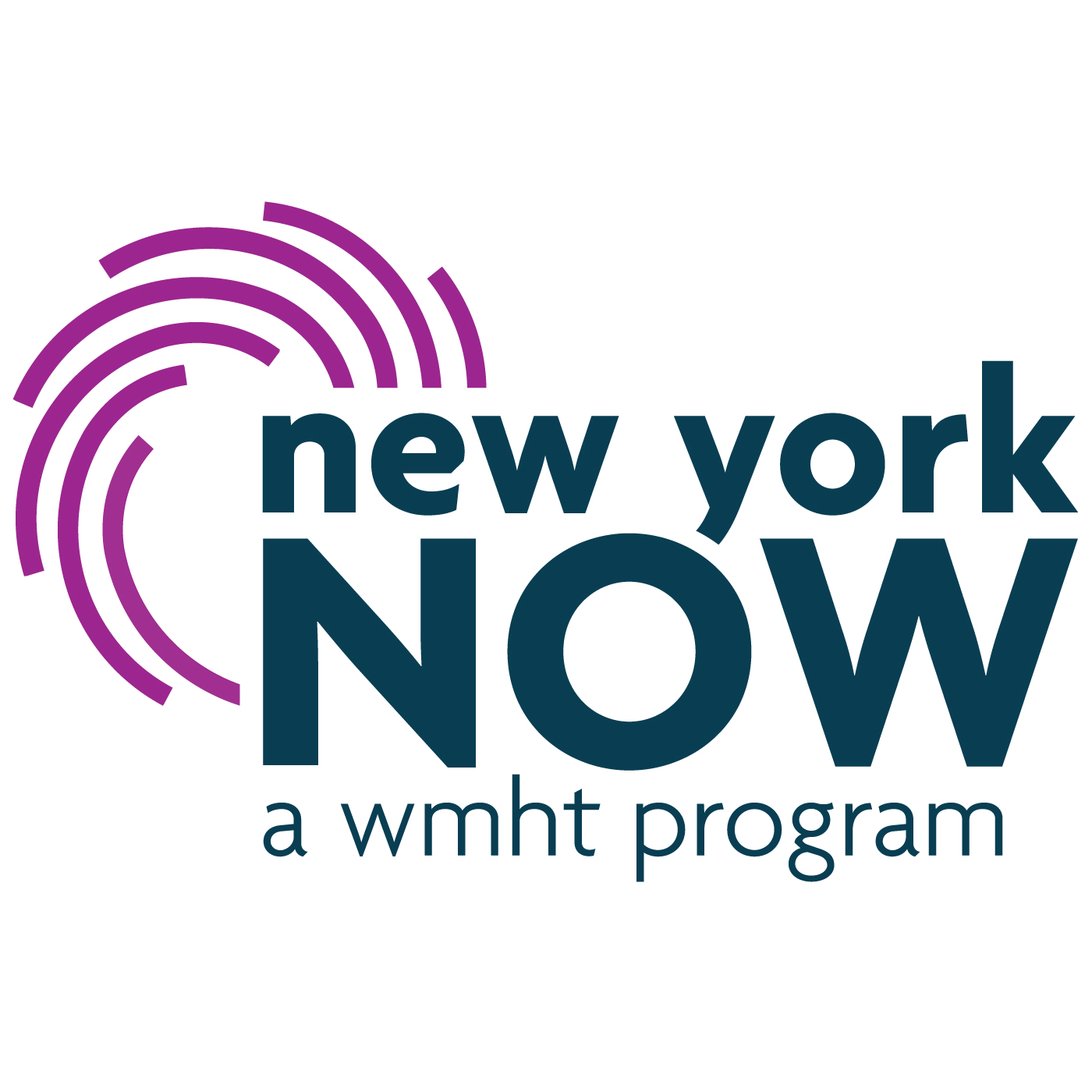 19th Congressional District candidates Antonio Delgado and Rep. John Faso (R-Kinderhook) debate.
The race for the 19th Congressional District seat is traditionally one of the most watched and most expensive in the country. A Democrat has not held the seat since 2010, but Barack Obama did win the district in both 2008 and 2012. 
Faso won decisively over Zephyr Teachout two years ago (watch their WMHT debate here), but recent polls by SienaCollege and Monmouth show the race to be a virtual dead heat.