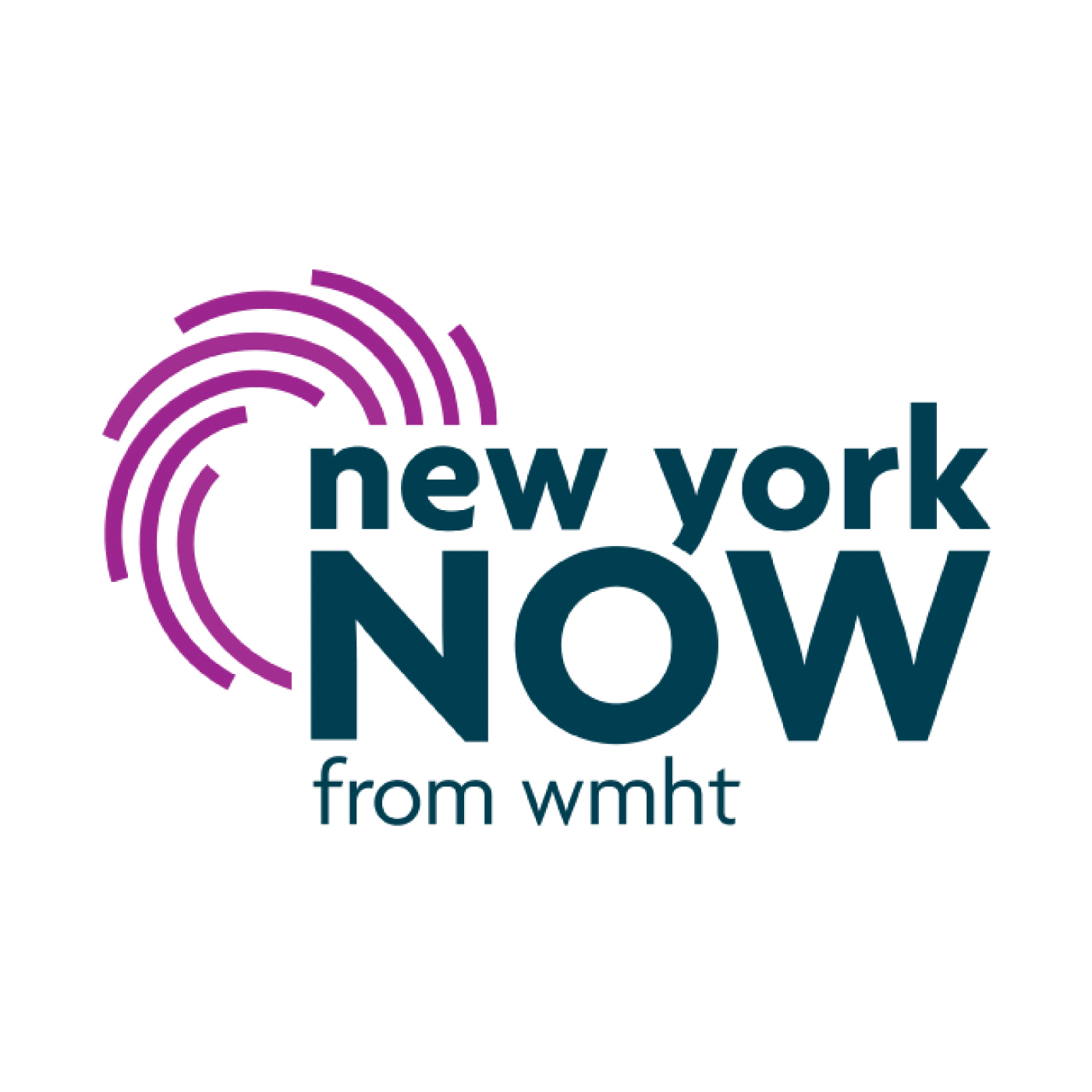 On this week's edition of New York NOW (3/11/22):
We're now in the heat of negotiations on Gov. Kathy Hochul's $216 billion spending plan.
David Lombardo from the Capitol Pressroom and Keshia Clukey from Bloomberg Industry join us.
New York's home care industry is facing a workforce crisis, fueled by low wages and high turnover. Now, lawmakers are considering solutions. Darrell Camp reports.
One in five women will experience depression related to a pregnancy, according to state data. Senate Mental Health Chair Samra Brouk joins us to discuss ways to address that problem.
A new mini-segment, called On The Bill, premieres, highlighting legislation aimed at relief for New York's independent pharmacies.
Learn More: nynow.org