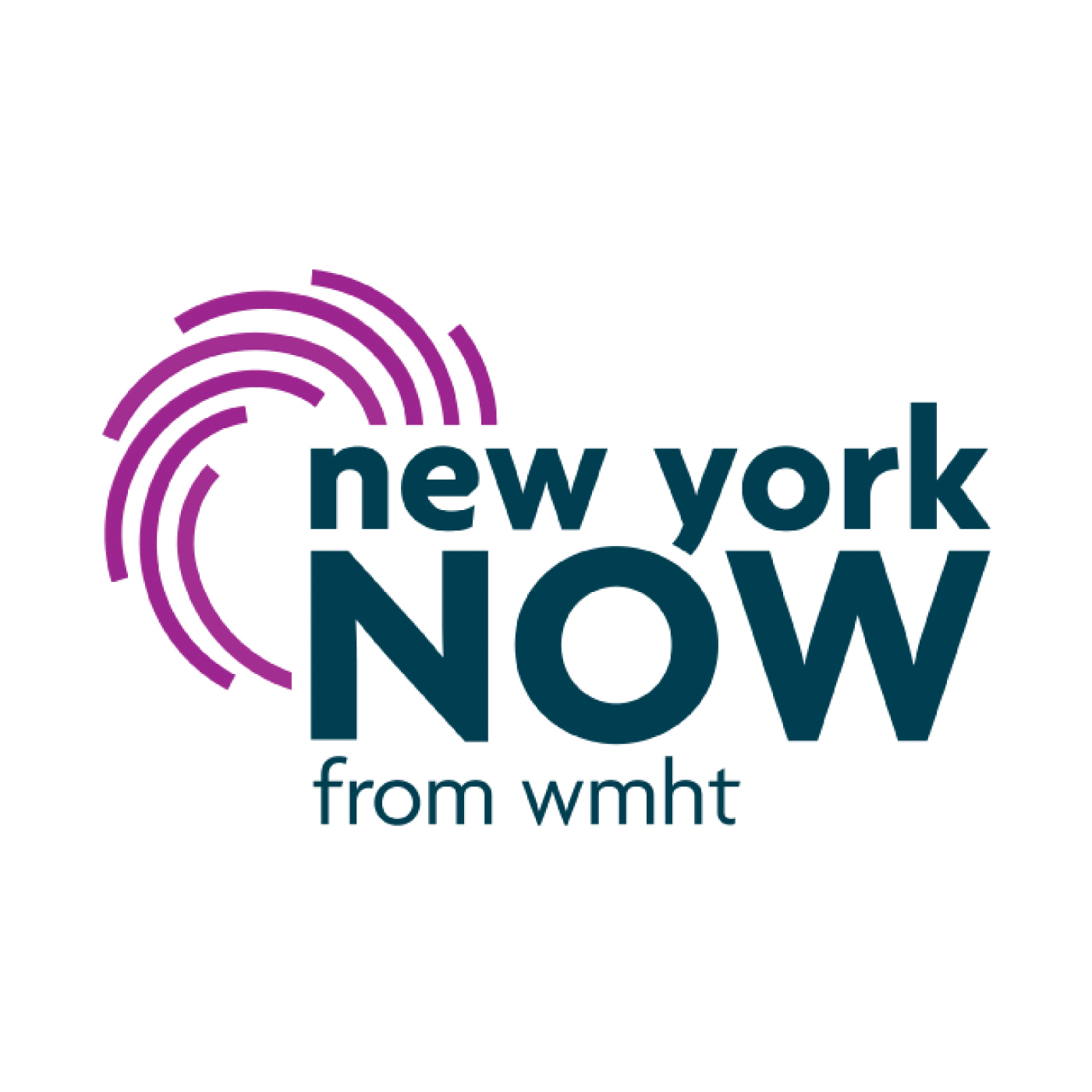 On this week's edition of New York NOW (7/15/22):
- Gun violence is a public health crisis, but what's being done to prevent it? New York NOW investigates.
- Governor Hochul has announced a plan to replace the New York State Joint Commission on Public Ethics (JCOPE) with an independent agency - we take a closer look at what replacing JCOPE will look like.
- Reflecting on the week that was with Marina Villeneuve of the Association Press and Jimmy Vielkind from The Wall Street Journal on an all-new Reporters Roundtable.
Learn More: nynow.org