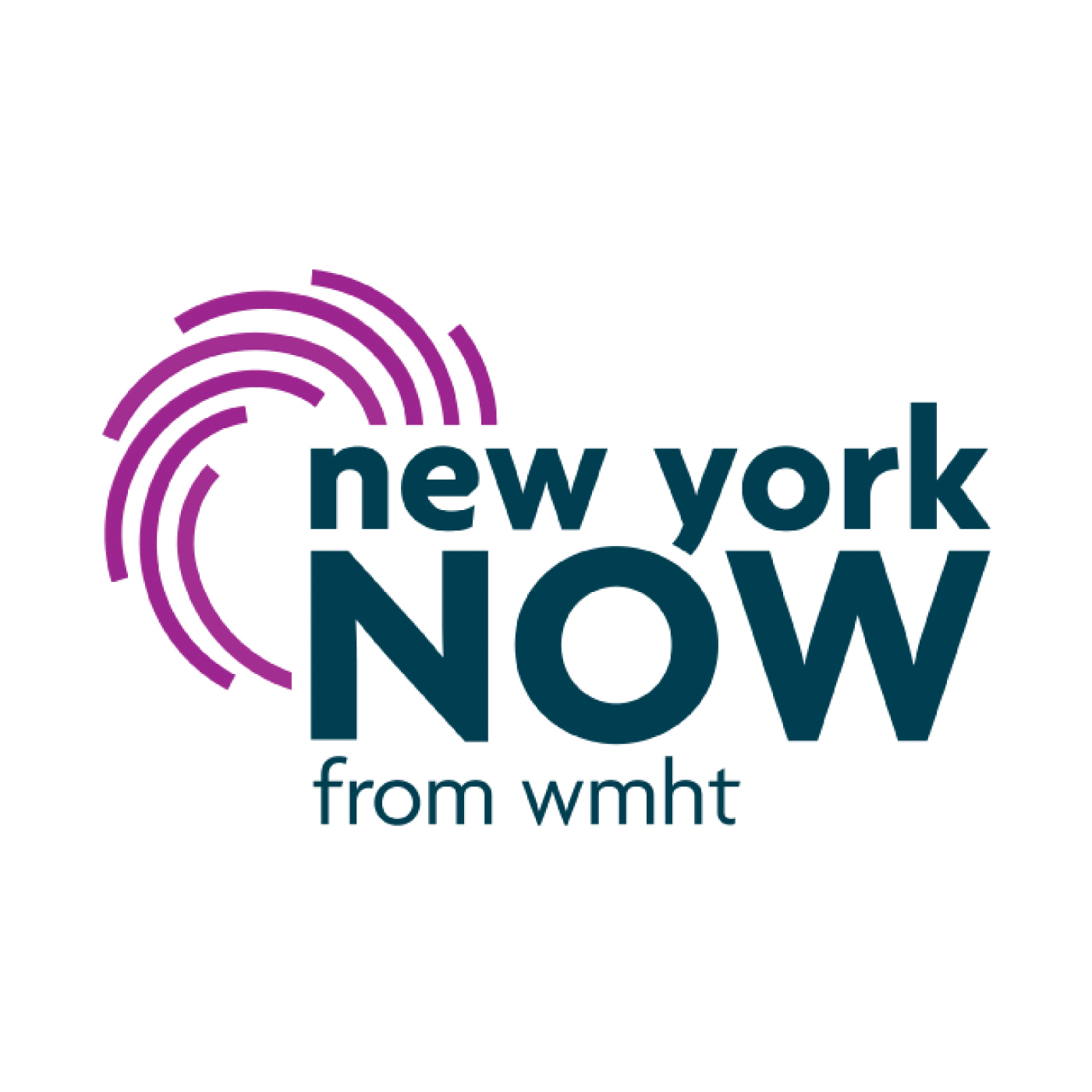 On this week's edition of New York NOW: Gov. Andrew Cuomo speaks at the Democratic National Convention and announces a new book, while lawmakers push for a new probe into COVID-19 and nursing homes. Bernadette Hogan from the New York Post joins us to discuss.
Jamaal Bowman sent shockwaves through the Democratic party when he defeated three-decade Rep. Eliot Engel in a primary this year. He joins us to discuss his win, the future of the party, and more.
Assemblyman Edward Ra, R-Nassau, is the top tanking Republican involved in budget negotiations in the Assembly. He's with us to talk about New York's fiscal crisis, and what the state can do.
And more than a third of households in New York still haven't filled out this year's census. Jeff Behler, the New York regional director of the U.S. Census Bureau, has analysis.
Learn more at nynow.org