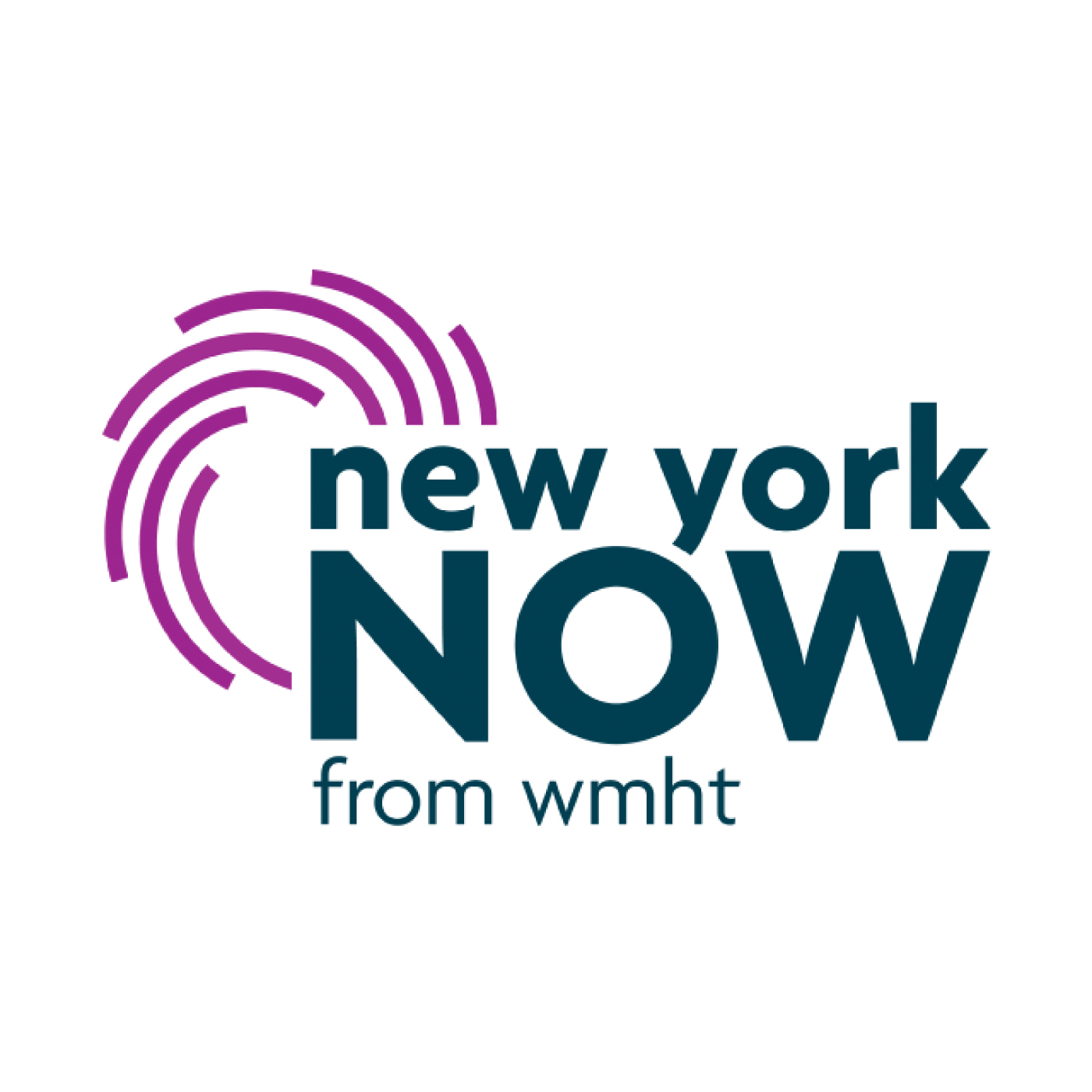 On this week's edition of New York NOW, we'll sit down with Senate Majority Leader Andrea Stewart Cousins to talk about her priorities for the year, marijuana legalization, bail reform, and more.
Assemblyman Angelo Santabarbara joins us to talk about a series of new laws intended to make limousines safer. He helped craft a few of them.
Reporters Karen Dewitt and Ryan Taranelli from the Associated Press join us for this week's Reporters Roundtable.
Learn More: nynow.org