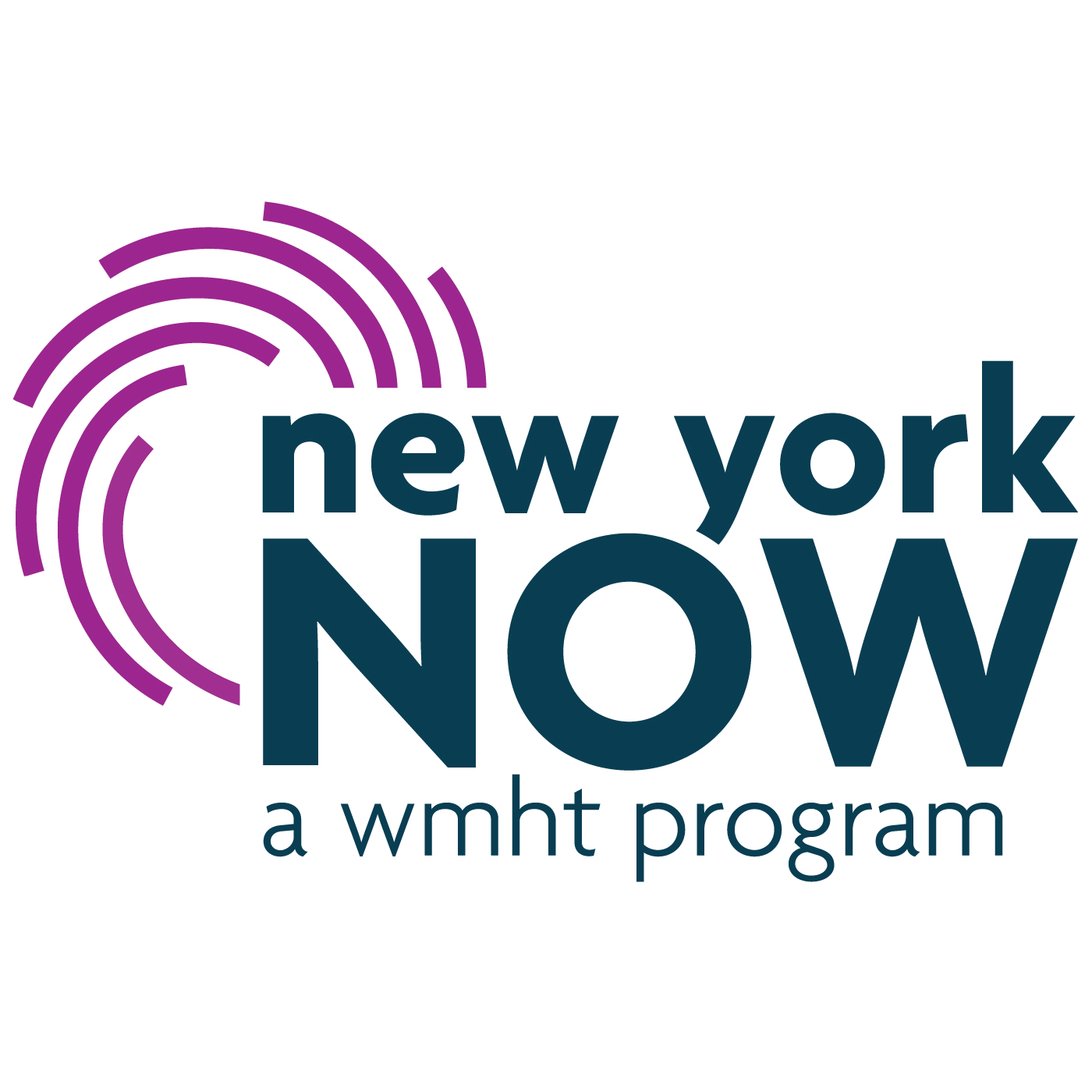 Former Congress members John Faso and Claudia Tenney were not fans of town halls, which in the past for some representatives across the country could turn into viral videos that were unflattering.
When their opponents, Anthony Brindisi and Antonio Delgado, beat them in 2018 the new members said they hold more of them. So far in 2019, they're living up to the promise. 
We traveled to Herkimer County in Central New York and the Schoharie Valley to see how the Congressmen are making use of the town halls and what questions they are facing from constituents.
Learn more: nynow.org